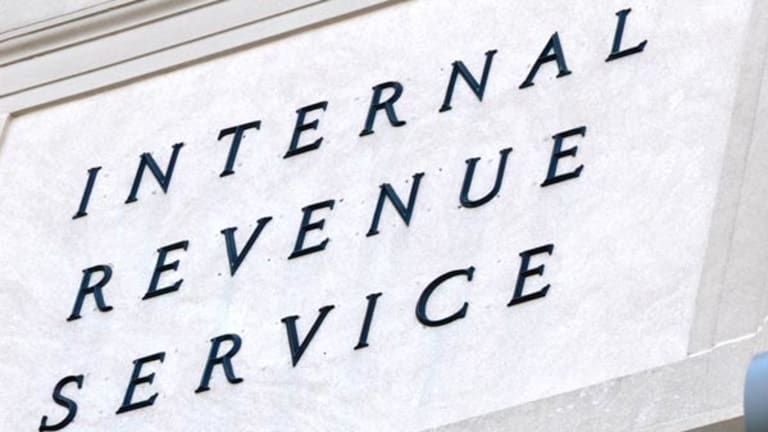 Tax Tip: Save Sales Tax Receipts
You can save a bunch by deducting your sales tax expenses, but you need to start keeping records early.
NEW YORK (MainStreet) — The Tax Act passed at the end of December extended through this year the option to deduct state and local sales tax instead of state and local income tax if you itemize those deductions on Schedule A.  This deduction is especially helpful if you live in a state that does not have an income tax.
You have two choices for deducting sales tax – the actual amount paid for the year, from your accumulated receipts, or the amount taken from an IRS-generated Optional State Sales Tax Table, plus the tax paid on the purchase of "big-ticket" items, such as a car, motorcycle, truck, van, recreational vehicle, sport utility vehicle, off-road vehicle, boat, airplane, motor home, home, and home building materials, and any sales tax paid on the lease of a motor vehicle.
Unless you kept all of your receipts last year, you probably won't be able to take advantage of the sales tax deduction, but that doesn't mean you can't start the process now to get even more off your tax bill next year. Here's one way to do it.
Have a separate file in your recordkeeping system labeled Sales Tax and save every supermarket, department store, restaurant, credit card or other receipt that lists the amount of sales tax paid on your purchases.
At the end of the year, add up the sales tax from these records, exclusive of the tax paid on "big-ticket" items, and compare your total to the amount allowed in the IRS Optional Sales Tax Table.  If you elect to deduct state and local sales tax on Schedule A, use the greater number. You may find you get a larger deduction by using the tables, but you'll never know unless you save your receipts and compare.
For all the latest tax tips as you prepare your 2010 returns, check out MainStreet's Taxes page, and come back often!
—For the best rates on loans, bank accounts and credit cards, enter your ZIP code at BankingMyWay.com.