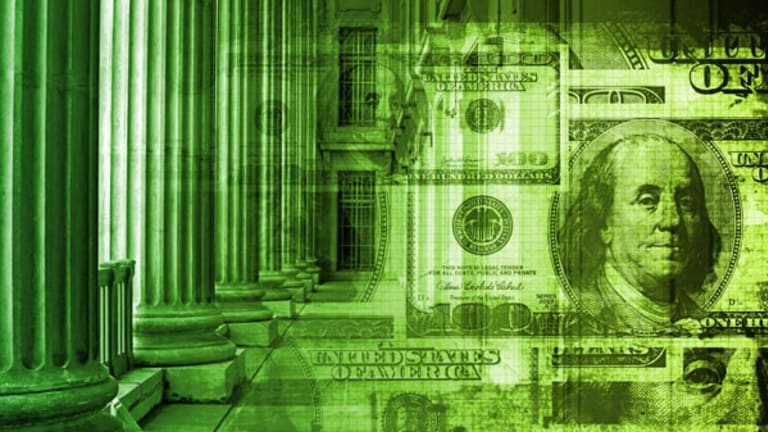 Publish date:
PrePay Now, Don't Get Taxed Later
Prepaying your mortgage interest can save you big when tax day rolls around.
Prepaying your mortgage interest can save you big when tax day rolls around.
For 364 days of the year, most of us wish that we had more income, but on April 15, we wish the exact opposite. Here's where home mortgage interest comes in.
If you itemize your deductions, the IRS allows you to subtract your mortgage interest payments from your income. But did you know that prepayments of mortgage interest are also deductible?
Prepayment requires some planning, and tax-savvy savers know that planning is a key ingredient in tax savings. So, with only a few days left in 2009, what should you do? Try making a rough draft of your tax return. Add up all of your income, and subtract your deductions. If you are an itemizer who is near the bottom of your tax bracket, prepaying some of next year's home mortgage interest could push you into a lower tier with a better rate. To figure out where you might land, check out page 101 of the Form 1040 instructions.
Of course, prepaying home mortgage interest on your primary residence isn't your only option. If you will owe state or local property taxes next year, you could prepay those instead. They, too, are deductible on your Form 1040. You can also claim points paid on your mortgage over the life of the loan, and if you're one of the lucky few, you can even deduct mortgage interest paid on your vacation home.
Don't forget, though, that any interest or state taxes you deduct this year cannot be deducted next year. If you think that you'll earn more income next year, taking the deduction in this one might not make sense. So plan ahead. Maybe you'll even save enough money to prepay next year's interest too.
—For the best rates on loans, bank accounts and credit cards, enter your ZIP code at BankingMyWay.com.