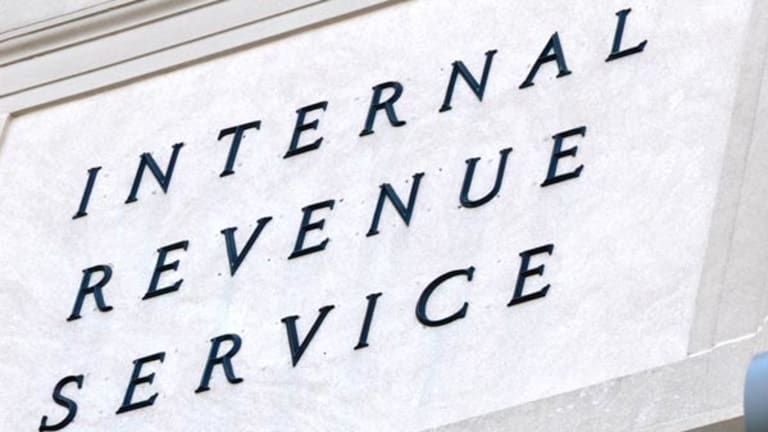 MainStreet's Last Minute Tax Survival Guide
Here is the absolute, last ditch, best guide for getting your taxes, and your 2007 IRA, taken care of right NOW!
Procrastinators listen up. Open the blinds and start brewing coffee. April 15th is here, and if you haven't filed your taxes, go unearth your W-2s or 1090s and take a deep breath. 

Getting an appointment with a CPA is about as likely as a quiet trip to the mall on Christmas Eve. But if your documents are accessible, then taxes can be a snap. Here's what you need to know:

USE TECHNOLOGY
Turbo Tax: Free edition as well as a Deluxe ($49.95, recommended if you own a home) and Premiere ($74.95, recommended if you have investments or rental properties).

H&R Block's Tax Cut Basic: Do your taxes online and access tax cut basic for free. 

IRS E-File: If your adjusted gross income was $54,000 or less in 2007, you can prepare and e-file your taxes online for no charge. 

GET AN EXTENSION
If you've moved around all the piles in your house and still can't locate those darn W-2s, don't despair. Visit the IRS website to request an Automatic Extension (Form 4868). An extension will give you six more months to get your filings in shape, but it won't give you any extra time to pay what you owe. You are still required to pay at least 90% of your tax liability up front, so if you want to avoid penalties for late payment it's best to overestimate what you owe to Uncle Sam. 

DON'T FORGET RETIREMENT
Almost as important as paying your taxes on time, is using this occasion to prepare for retirement. April 15 (midnight as well!) is also the deadline for 2007 IRA (Individual Retirement Account) contributions. A traditional IRA is available to everyone, but a ROTH is only available to individuals making less than $95,000 or joint filers making less than $150,000 annually. Both allow your principal to grow tax-free, but with a ROTH, the distributions (available when you turn 59 ½) are completely exempt from income tax. 

What makes an IRA a strong retirement investment is its ability to compound. If a 25-year-old starts maximizing contributions to a ROTH IRA now, assuming it's growing at a modest 8%, by age 65 he'll have $1,428,229. If that same 25-year-old held onto that as savings every year until retirement, it would only be $844,911. The sooner you start investing, the more time your money has to multiply. Say you wait until 35 to start maxing ROTH contributions. It might have felt nice to have that dough to, say, lease a nicer car, but is it worth the consequence? Starting to maximize contributions at 35 at the same 8% growth rate will leave you with a balance of $641,054 at retirement age. It doesn't take a mathematician to realize those 10 years of financial dilly-dallying cost a whopping $787,175. Don't believe us? Check out this nifty calculator.