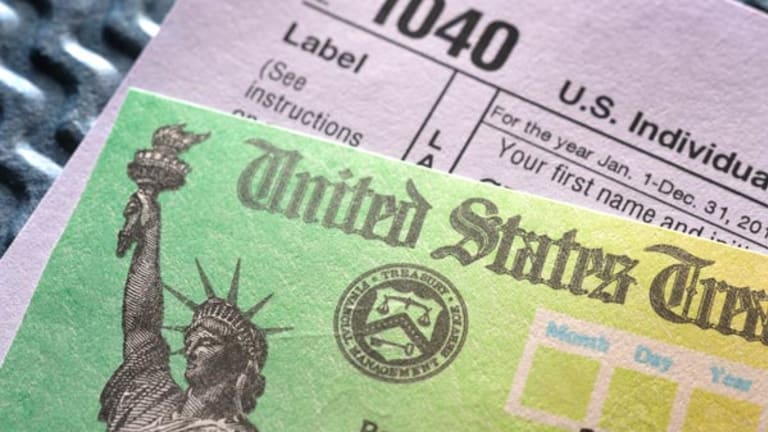 Publish date:
<I>TSC's</I> Guide to Online Tax-Filing Sites
Compare prices and features on our chart before you file.
Compare prices and features on our chart before you file.
Like everything else on the Web, the number of online tax sites is multiplying at a feverish pace.
The
Internal Revenue Service's
list of sites approved for electronic filing contains nine new names this year, out of a total of 23 services.
An interesting wrinkle this tax season is the comparatively low-tech option of using the Internet to deliver your return to a live preparer. Two sites,
Taxes4Less and
e1040.com offer a live-preparer option for taxpayers willing to pay a little extra for the security of having their returns prepared by human experts.
We added Taxes4Less to the chart below, even though its site is not on the main IRS list. The company is IRS-approved, but is listed in a separate section of the Web site called "e-file Taxes Using a Web Based Tax Professional."
Gone from last year are
Securetax.com
, acquired by
Intuit
(INTU) - Get Report
(previous users can transfer data into Intuit's
TurboTax
), and
Onetax.com,
whose site appears to be no longer operating.
The chart below includes IRS-approved sites except for a few that are not yet operating or didn't respond to requests for information.
A quick explanation of two column headings:
Interview, Forms or Live Preparer?: Most products guide you through an online interview, then fill in the appropriate forms according to the answers you give. Some sites simply offer electronic versions of the standard tax forms. You'll need to know your way around a tax return to use these products. We'll tell you which sites offer forms, interviews or the aforementioned live preparers. Software Download Required?: Most sites offer a Web-based product. A few offer the option of downloading tax-preparation software to your own computer. The advantage of downloading software is that your tax information remains on your own computer until you file it. We'll tell you which sites offer (or require) software downloads.