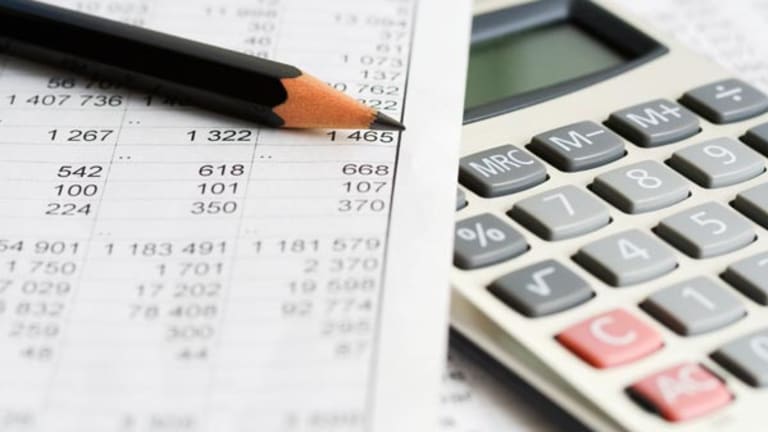 Invest in Oil and Gas, Get Big Tax Breaks
Oil and gas investing offers huge tax incentives for the wealthy.
Oil and gas investing offers huge tax incentives for the wealthy.
Let's say you have a comfortable lifestyle, plenty of income to cover monthly expenses and significant investments besides, but you're getting beat up on taxes.
If you're after some good old fashioned tax relief, you might want to look into a public or private equity investment in the oil and gas industry. To make this work, however, one needs to be a so-called "accredited investor" with net worth of at least $1 million or income of about $200,000 a year.
So says Certified Financial Planner Michael A. Darany, an enrolled IRS agent who is based in Tustin, Calif.. Darany often recommends this strategy to retirees who have accumulated significant wealth over their lifetimes.
The U.S. tax code offers some very enticing incentives to invest in coal, gas and oil, says Darany."There happens to be a lot of natural gas being drilled throughout North America, and drilling continues every year," he says.
Oil and gas offers many opportunities, he says, making it possible for someone who is in the 30% tax bracket and who invests $250,000 as a general partner, to offset the entire income tax on that fund withdrawal, says Darany, and generally the state tax as well. Someone who is 70 and a half and needs to take a lump sum, taxable distribution from a 401(k) can similarly offset their 401(k) taxes by investing the proceeds this way.
"Not only can you deduct from your present income a considerable amount of your initial investment off of your present year's tax bill, but when the investment income begins to flow, it too is sheltered, somewhat, for at least 15% to 25% of the income," say Darany.
"Most of these kinds of programs generally provide a preferred return to the investor of 12% before the Managing General Partner begins to share in the revenue for generally the first five years," he says.
But be warned: These commitments are long-term in nature, at least 10 years, and there are major risks attached. In year one, says Darany, a general partner is subject to full liability in terms of what might go wrong on an oil and gas platform. Costs here may be catastrophic. And while such costs should be covered by liability insurance, there is always the chance that investors will find themselves on the hook as well. Only after the wells are "in place and flowing" do you become a limited partner, only subject to liability to the extent of your investment.
Certified Financial Planner Todd Rustman, the president of GR Capital Asset Management, LLC in Newport Beach, Calif., says the strategy can work as a small percentage of an affluent investor's portfolio, and probably as part of a larger alternative investment strategy.
Consult a certified financial planner or analyst if this sounds like it might be right for you.
—For the best rates on loans, bank accounts and credit cards, enter your ZIP code at BankingMyWay.com.