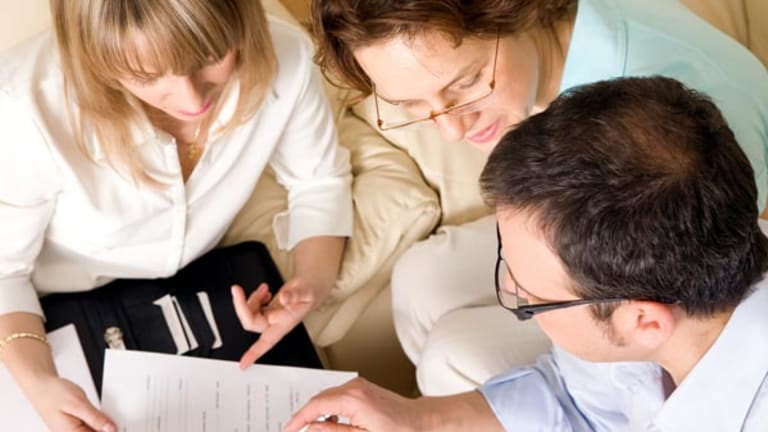 How to Fix a Mistake on Your Tax Return
Make a mistake on your tax return? Here's how to file an amendment with the IRS.
Taxes are no cup of tea in their simplest form, and the mistakes that complicate your return make taxes even less appealing. As luck would have it, I received an email from payroll the day after filing my tax return letting me know there was a mistake on my original W-2. The type of error means I have to file an amendment to my 2008 tax return. You too? Check out the details for filing an amendment below.
You're required to submit an amendment if you have to correct your filing status, tax credits or deductions, dependents, or total income.
If you claimed the original homebuyer credit that included a $7,500 allowance that had to eventually be repaid, you can amend your return to instead claim the $8,000 credit that doesn't have to be repaid.
Use Form 1040X to file your amended return. It must be printed out and mailed to the IRS; you can't file the amendment electronically.
Be aware that the corrections you submit may cause you to owe taxes.
Check out more great stories at SavvySugar.com.