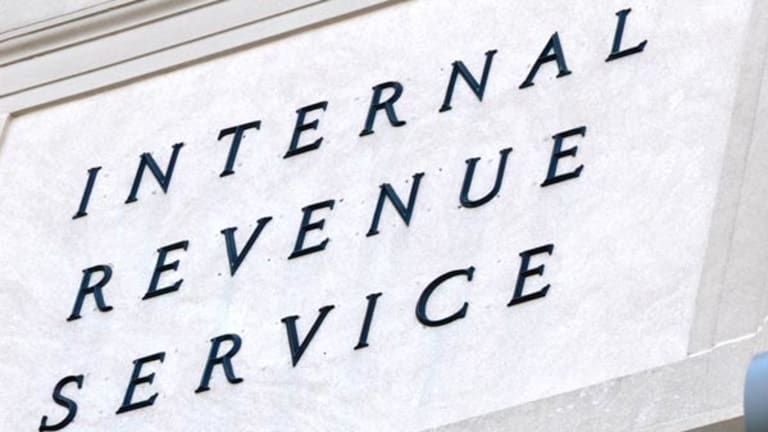 Hold on to Those Tax Records!
One of the most-asked tax questions is "How long should I hold on to tax records?" The answer? Forever.
One of the questions I am asked most often is "How long should I hold on to tax records?"
First of all, it is my belief that you should keep the paper copy of your tax return (your 1040 or 1040A plus all supporting schedules and forms) forever. This provides a permanent record of your financial history. You never know when the information on a prior year's tax return will come in handy for a variety of tax or financial related reasons, or just to satisfy personal curiosity.
The time period for keeping all other records is based on the fact that the IRS and most state tax authorities have three years from the due date (or filing date if you requested an extension) of a tax return to audit and revise that return. So, if you filed your 2009 Form 1040 by the April 15 due date, Uncle Sam has until April 15, 2013, to audit it and ask for additional taxes. The only exception is if the government can prove fraud, in which case they can audit every return you have ever filed.
Keep all back-up documentation that supports an item claimed on your tax return for four full years. This includes bank statements and canceled checks as well as W-2s, 1099s, 1098s and appropriate receipts and bills. You can toss all such information for your 2009 tax return in December 2013.
Keep individual pay stubs for the year until you receive your W-2. Reconcile the year-to-date cumulative totals on the last pay stub for the year to the amounts reported on the W-2. If they match, you can throw out all but the last pay stub. Keep the final pay stub with your tax return documentation for that year.
New Jersey tax pro Robert D. Flach has been preparing 1040s for individuals since 1972.
—For the best rates on loans, bank accounts and credit cards, enter your ZIP code at BankingMyWay.com.