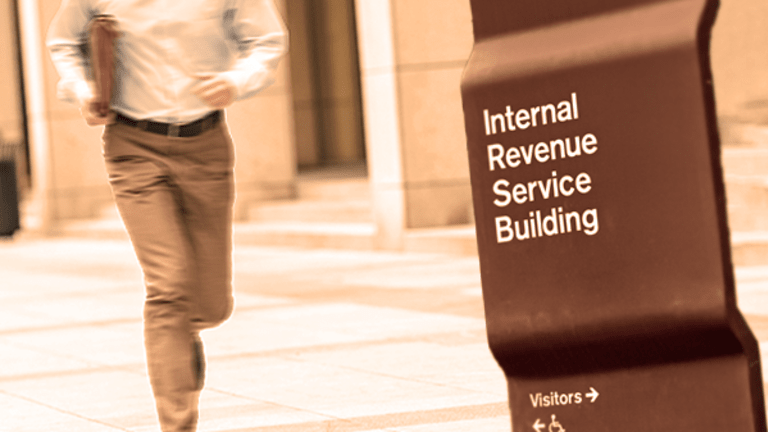 Here Is Your Mid-Year Tax Tune-up
Here's a checklist of important but quick tasks to do to keep on top of your taxes.
Mid-year is the perfect time to reflect on your current life situation.
And while we get that it's tough to focus on your current tax situation when the beach and a big fruity drink are calling your name, doing so now can save you some money next April.
Everything may be status quo upon your inspection, and if so, that can bring you greater peace of mind as you get back to that cocktail. But you may realize that things have changed and making a few adjustments can quickly put more money in your pocket today.
So take a deep breath....and just assess your financial landscape from a tax perspective....