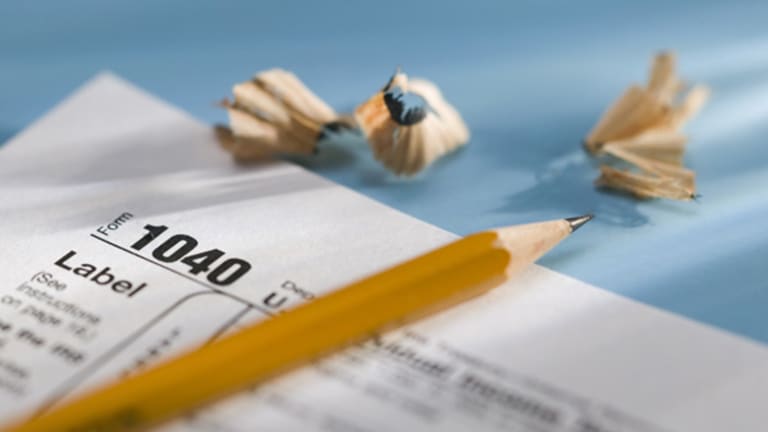 Free Stuff: Tax Help From the IRS
The IRS will file your taxes for free this Saturday if you earn $42,000 or less a year.
Some financial and mental relief for taxpayers in need: The IRS is offering to do your taxes for free this Saturday March 21!
Amid the economic turmoil, the IRS says it wants to take time and financial burden away from tax filers who earn $42,000 or less a year.
Roughly 250 IRS Taxpayer Assistance Centers and hundreds more community free tax help locales will be pitching in. The IRS has the full list of help centers and sites nearest you.
The IRS has noted that before you show up, make sure to bring:
a valid driver's license or photo ID
social security cards for the person(s) listed on the tax return
all your income statements
your prior year tax return (if possible)
proof of an account at a financial institution (could be a cancelled check or bank statement)
any dependent child care info
For complete information on the IRS's "Super Saturday" check out the agency's web site.