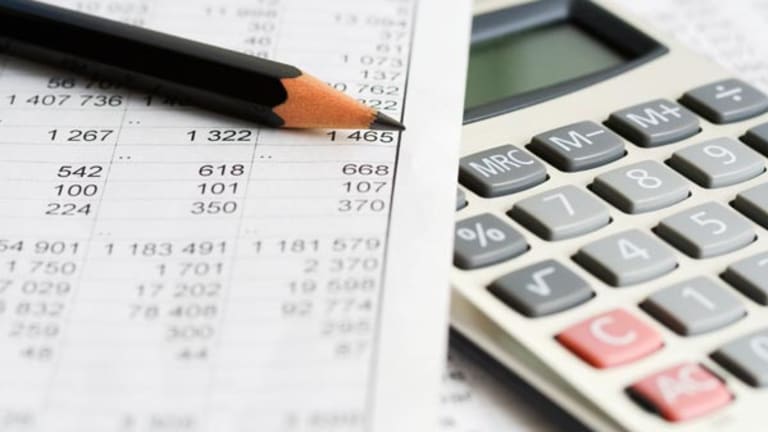 Publish date:
File with the IRS or Renounce Your Citizenship?
Record numbers of Americans living abroad are shedding their citizenship.
Record numbers of Americans living abroad are shedding their citizenship.
NEW YORK (MainStreet) — More and more Americans living abroad are considering renouncing their citizenship rather than file financial account information with the IRS. In a survey of 400 expatriate clients by the deVere Group, more than two thirds (68%) said they had 'actively considered,' 'are thinking about,' or 'have explored the options of ' relinquishing their citizenship rather than comply with the Foreign Account Tax Compliance Act (FATCA). Only 17% said they would not consider giving up their U.S. citizenship, and 15% did not know.
"This is a remarkably high figure," says Nigel Green, founder and chief executive of the deVere Group. "As the July 1, 2014 FATCA roll-out approaches, and the full scope of the legislation becomes ever more evident, I fully expect a growing number of American clients to report that they would consider renouncing their citizenship of the United States. It's not a decision they will take lightly but one on which many more, I suspect, will take decisive action."
Designed to curb tax evasion, the FATCA requires U.S. citizens who own foreign financial assets over specified minimums to report these accounts when filing their annual income tax return. Asset minimums vary according to filing status and residency. Overseas financial institutions are also required to report the assets and incomes of U.S. citizens with accounts holding amounts exceeding $50,000.
The FATCA became a law in 2010 but has been phased-in over a timeline stretching through 2014. Green says because of the "expensive and laborious reporting requirements" that overseas financial institutions are required to implement, many non-U.S. banks will no longer work with Americans who live or work outside the U.S. "due to the onerous and costly impact of FATCA."
The number of American expatriates relinquishing their U.S. citizenship, as reported in the Federal Register, surged in the second quarter of 2013 to 1,131 cases, compared with 189 in the same period in 2012.
Eduardo Saverin, the co-founder of Facebook, famously renounced his U.S. citizenship in 2011 to become a resident of Singapore, while noted American singer Tina Turner officially became a Swiss citizen last month after living there for more than 20 years.
"Unsurprisingly, most Americans, in our experience, find the prospect of giving up their U.S. citizenship extremely emotional," says Green. "It is something they are loathed to do and it is considered a last resort move."
And Green notes there can be tax penalties levied on those who renounce their citizenship.
"I would urge those in this situation to explore all the available planning options that can be used to potentially mitigate some of the adverse affects of FATCA," he says. "This is especially important as there are certain established federal regulations aimed at discouraging Americans from renouncing their citizenship for tax reasons. These complex rules can include hefty 'exit taxes' and/or 'gift taxes,' although there are many exceptions that can be applied."
--Written by Hal M. Bundrick for MainStreet