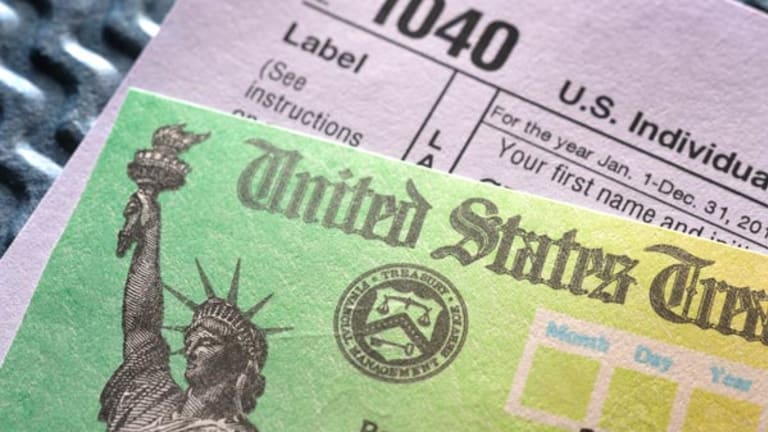 Don't Deduct Commuting: It's a Tax Red Flag
Traveling to and from work can get complicated with the tax code; here MainStreet breaks it down for you.
Editor's Note: This article is part of our 2014 Tax Tips series. Robert Flach is an expert with more than 40 years of experience as a tax professional and also blogs as The Wandering Tax Pro.
NEW YORK (MainStreet) — If you are deducting business use of your car do include miles for "commuting" – driving from your home to your place of business, or your first business stop of the day, and from your place of business, or last stop of the day, back home.
If you stop at a vendor or visit a client on your way to your office in the morning the vendor or client is your first stop of the day. You can begin to count your "business miles" at that point, and deduct the miles from that first stop to your office. Of course there must be a business reason for the stop – going to Burger King to pick up coffee for the office doesn't count.
Driving between different job locations, or from your office to visit clients, is fully deductible. You drive from home to your office in the morning and spend the day visiting various clients. You can deduct the miles from your office to your first client, from client to client, and from your last client of the day back to the office.
If you have a second job and you drive directly from your first job to your second job you can deduct the miles for this one-way trip. But if you go home first before driving to your second job then both trips – first job to home and home to second job - are considered commuting and are not deductible.
One of my clients has a 9 to 5 day job at an office and also works two nights a week at a store in the local mall. He goes directly from his day job to the store on the two nights. If the trip from job one to job two is 7.3 miles, and he makes this trip 100 times during the year, he can claim a deduction for 730 miles at 56.5 cents per mile.
Of course you cannot deduct business miles if you are reimbursed by your employer at the IRS standard mileage rate – 56.5 cents per mile for 2013 – under an accountable plan. But if your employer reimburses you at a rate that is less than the IRS rate you can deduct the difference. If you were paid 35 cents per mile by your employer in 2013 you can deduct the 21.5 cents per mile difference
--Written by Robert D. Flach for MainStreet