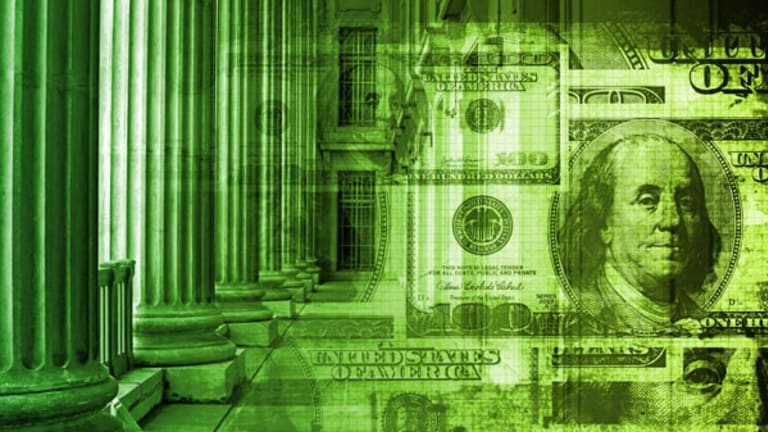 Daily Deduction: Transportation to a Second Job
Work multiple jobs? You can deduct the cost of getting to your second gig.
Work multiple jobs? You can deduct the cost of getting to your second gig.
Many taxpayers have taken second jobs. Sometimes double duty even requires directly driving from one job straight to the next.
Aside from the extra income, working two jobs has certain tax benefits as well.
Transportation from one job to the next is a tax deduction. If you work at two or more places in one day, whether or not for the same employer, you can deduct your transportation expenses.
This deduction is taken on Form 2106 (pdf), a sub Form of Schedule A, unless you qualify as a reservist, a performing artist or a fee-basis government official. If you fall into one of those categories, the deduction might be taken on line 24 of Form 1040. You will still need to attach Form 2106.
The deduction needs to be taken the first year the vehicle is placed in service (meaning the tax year you start your second job).
It is highly recommended that you keep a detailed log of your vehicle. Keep a running date, mileage and expense record. The first year you'll want to use the mileage as your source. In following years, you may alternate between mileage and actual expenses. When figuring actual expenses you are only allowed the percentage of "business use," meaning travel from one site to the other.
For more information see IRS Publication 463 (pdf).
Be sure to check out the complete archive of Daily Deductions!