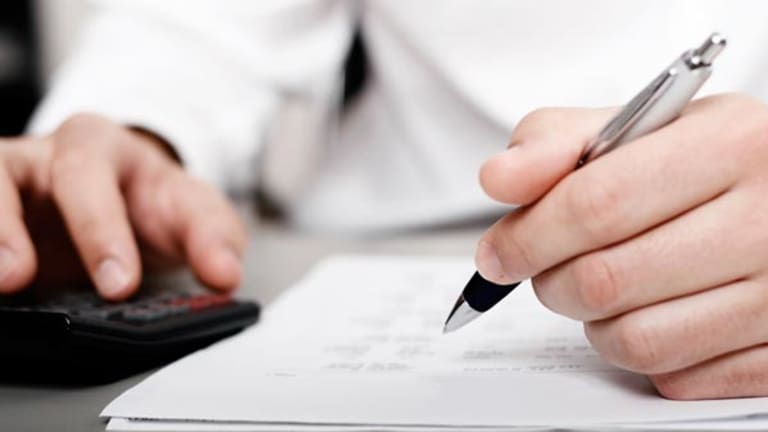 Daily Deduction: No Stimulus Check?
Didn't get a stimulus check last year? That may help on this year's taxes.
Didn't get a stimulus check last year? That may help on this year's taxes.
Last year, the IRS sent 119 million stimulus checks to taxpayers.  If you didn't receive one, or if you've had a major life change since last spring, you may be in for a nice surprise when you file your 2008 tax return.  This year's recovery rebate credit fills the gaps left by last year's stimulus payments, and you may be eligible.
The primary goal of the recovery rebate credit is to help people who missed out on their stimulus check last spring, but it includes other people too.  Did the stork bring you a little bundle of joy this year?  Families who added children in 2008 may be eligible for a portion of the credit.  In addition, if you received less than the maximum $600 payment ($1,200 if you filed jointly with your spouse), or if you didn't file a tax return last year, you may be eligible for a partial credit as well.
How much credit can you claim?  Check out the handy calculator on the IRS web site to find out.  To use it, you will need to know the amount you received from last year's stimulus check.  If you don't remember, you can call the IRS at 866-234-2942 or go straight to the web site.  The credit is refundable, and if you're eligible, it will be included in your refund payment.  That means you'll receive one big check instead of two smaller ones. 
There is even more good news. The stimulus check and the recovery rebate credit are not taxable, and unlike this year's first-time homebuyer credit they never have to be repaid.  If you received a stimulus check last spring, you do not have to list it on your Form 1040 this year.  Finally, according to the IRS, claiming the rebate recovery credit will not delay your refund.  Now that's a credit you can bank on!
Be sure to check out the complete archive of Daily Deductions!