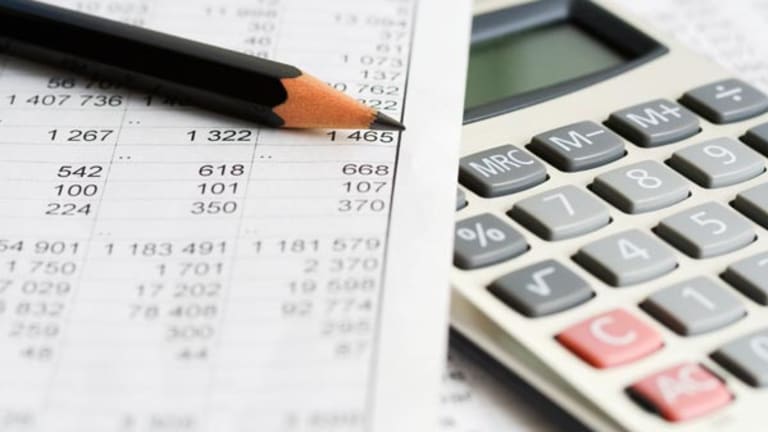 Daily Deduction: Energy Tax Credits
The government is offering tax credit incentives for those who make their homes more energy efficient.
Summer is almost here, and wherever you look, things are turning green.  It seems like every company has a new, environmentally friendly product to sell.  Sure, the ads can be overwhelming, but did you know that some of those products can turn into tax credits on your federal Form 1040?  That's because a new law rewards taxpayers for making energy efficient improvements to their homes.
Adding energy efficient heating, windows and other improvements makes sense, even without the tax break.  They lower your monthly electric bill, and they also add value to your home.  But in case you need an extra nudge, the American Recovery and Reinvestment Act has added two helpful tax credits to the mix.  The first applies to energy efficient home improvements, and the second applies to equipment that actually produces alternative energy.
How do the credits work?  Let's start with home improvements.  If you purchase energy efficient windows, doors, insulation, roofing, a furnace or other supplies, you can reduce your tax bill using the residential energy property credit.  The credit is 30% of the total cost of your improvements.  For example, if you owe $1,000 in taxes, and you spend $500 on new energy efficient insulation, you can claim a credit of $150 and reduce your tax bill to $850.  It's like receiving a $150 coupon at tax time.  Now that's window shopping!
The credit is limited to $1,500, and you should ask the retailer or manufacturer to certify that the product you purchase is eligible for the credit.  Until June 1, doors and windows certified by Energy Star qualify, but after June 1, stricter standards will apply.

A second credit applies if you purchase equipment that will help you harness alternative energy at home.  For instance, if you buy a geothermal heat pump, a solar water heater, or a bite-sized wind turbine for your home, you'll generate some positive energy at tax time too.  The credit, which offsets your tax bill, is 30% of the cost of your new stuff.  You can include installation, and unlike the residential energy property credit, there is no limit on how much credit you can claim.
Both credits apply to purchases made this year, so head to your local hardware store (or Lowe's (Stock Quote: LOW) or Home Depot (Stock Quote: HD))  to check out your options.  You just might save some green by going green.
Interested in other tax advice?  Be sure to check out the complete archive of Daily Deductions.              
Related Stories:
Earth Day: 5 Cheap Ways to Go Green
A Guide to Energy Tax Credits
China and the Electric Car
—For the best rates on loans, bank accounts and credit cards, enter your ZIP code at BankingMyWay.com.