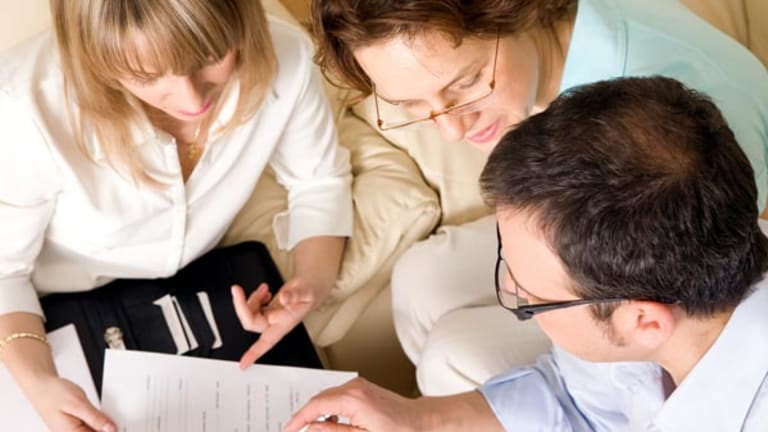 Daily Deduction: Donate Your Ride
Donate any vehicle—car, boat or plane—for a tax deduction.
Donate any vehicle—car, boat or plane—for a tax deduction.
Most people know that they can claim a deduction for donating their used Ford (Stock Quote: F) or Toyota (Stock Quote: TM) to a charity.  But did you know that the deduction applies to almost any vehicle with a motor?  Boats, airplanes and anything designed for travel on a public highway or byway will do the trick. 
The amount of your deduction will depend not only on the value of your vehicle but also on how the charity uses it.  Many charities that receive vehicle donations sell the vehicles to raise money for their causes.  If your favorite organization doesn't use your vehicle but sells it instead, your deduction will be equal to the charity's sales price.  As a result, the fair market value of your car will usually be different from the amount of your deduction.  For instance, if you donated a $5,000 bass boat to a charity that later sold it for $5,200, you can claim a deduction for the whole $5,200.  On the flip side, if the charity sold your boat for $3,500, you are limited to deducting that amount.
The answer is different if your favorite organization actually uses your vehicle in its charitable activities.  In that case, you can deduct the entire fair market value of your donation.  The fair market value of a car is the price that an unrelated buyer and seller would agree to if both of them knew all of the facts about the car.  Pricing guides are a good start, but they aren't always accurate.  For example, if Kelley Blue Book told you your donated Honda Accord (Stock Quote: HMC) was worth $12,500, but you melted the transmission in an all day race across Nevada, you really shouldn't claim the full amount of the deduction.
Also, this deduction is paperwork intensive. If you plan to claim it, make sure your charity of choice provides you with a receipt containing all of the information the IRS needs.  In addition to your personal information and a description of the vehicle, your receipt should disclose any goods and services you received from the charity in return for your donation.  These reduce the amount of your deduction.  And if your deduction will be more than $5,000, you may need a written appraisal of your vehicle.  More detailed information is available on the IRS web site (pdf).
Last, but not least, did you replace your generous donation with a more energy efficient model?  Check back with us soon to learn more about the juicy tax benefits of buying a hybrid car.
Be sure to check out the complete archive of Daily Deductions!