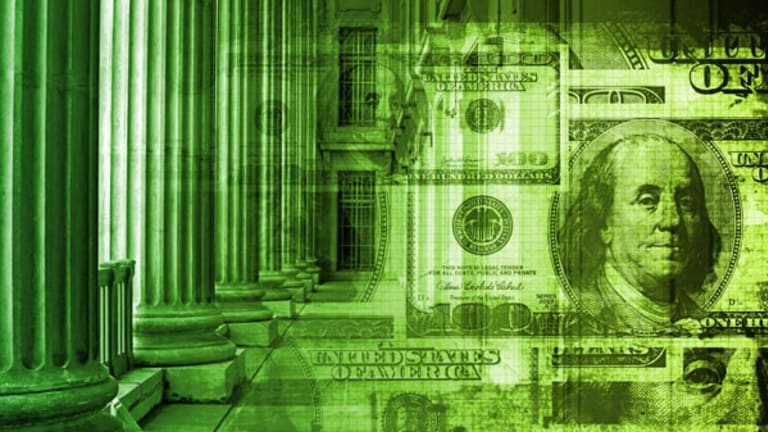 Daily Deduction: Business Start-Up Costs
Another day... another deduction.
Another day... another deduction.
When you start a business, there are "start-up" costs. Maybe you have to survey your potential market, or you might hire a consultant to help with your business plan. If these expenses are connected with setting up or investigating the creation, purchase or trade of a business, then they are very likely deductible.
Other business expenses you incur which are necessary to conduct business are not currently deductible. You can't, for example, run a lawn mowing business if you don't have a lawnmower. So you have to buy a lawnmower… but that's viewed as a capital expenditure and you can't deduct that.
You can deduct up to $5,000 of start-up costs in the first year the business begins. 
For more details on this, please see Costs You Can Deduct or Capitalize from IRS Publication 535.
NOTE: It is important to remember that when it comes to deductions relating to a particular type of business there are always limitations and you should find an accounting and tax professional that is familiar with your industry for advice.
Be sure to check out the complete archive of Daily Deductions!