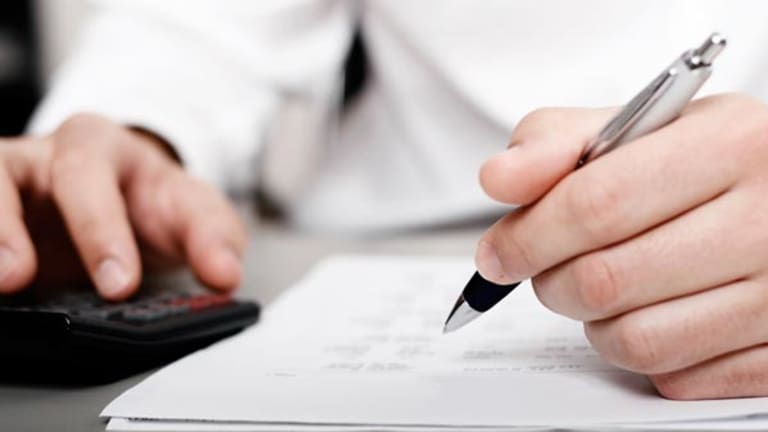 Daily Deduction: Business Expenses
Even if you don't own the business, you can deduct expenses related to your job.
Even if you don't own the business, you can deduct expenses related to your job.
Does it sometimes seem like the really good deductions go to the big guys?  That's because tax law provides a deduction for business expenses.  But the business expense deduction isn't limited to business owners.  If you are an employee, you can claim it too.  According to Congress, offering your services to someone as an employee is the same as owning a business.  It makes sense—an employee sells a marketable product just like a shop keeper, a doctor, or a car salesman.  So if you invested money in making your product better last year, the payoff might be more than just job retention or a higher salary.  You might have the added bonus of the business expense deduction as well.
A business expense is deductible when it is ordinary and necessary for your work.  For instance, does your employer require you to be a member of the chamber of commerce?  Your dues are deductible, and so are professional society fees and union dues.  You can also take a deduction for subscriptions to trade magazines or journals related to your work.  Tools and supplies are deductible as well, so if your employer stopped stocking the supply room with pens and staplers, don't worry.  The tax code also covers malpractice insurance, license fees, legal fees, and the list goes on.  Medical examination costs are deductible if they're required by your boss.  Even passport fees are deductible if they're related to a business trip. 
Of course, every deduction has limitations.  If your employer pays for your weekly excursion to Staples (Stock Quote: SPLS), you won't be able to deduct the cost.  And you certainly can't deduct the cost of things that are only tangentially related to your job.  If you're a chef, you can't deduct your New York Times subscription (Stock Quote: NYT) just because the Dining & Wine section occasionally runs a recipe or two.  Anything ordinary and necessary to your employment is fair game though.  If you work for a landscaping company and use your own equipment, deduct away.
Last, but not least, don't forget to check back with us for tips on deducting the cost of education on the job, making the most out of your home office, and many others.  You work hard as an employee, so make your Form 1040 work hard too!
And be sure to check out the complete archive of Daily Deductions.