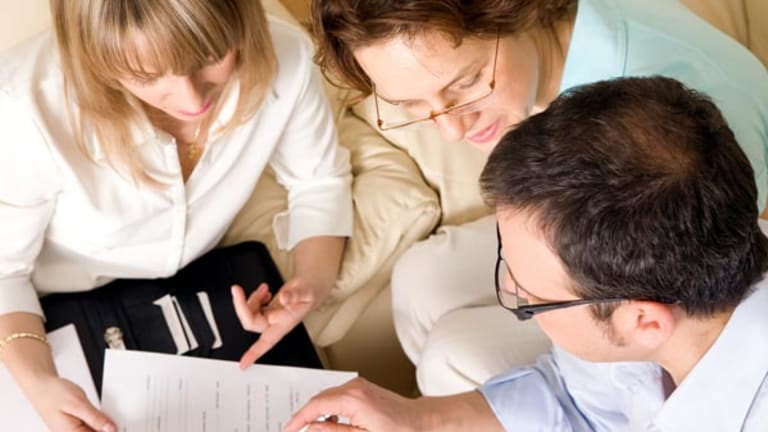 Americans Fear Repeal of Bush Tax Cuts
A new poll reveals 40% of Americans fear that eliminating tax cuts for the rich could hurt the economy.
Bush-era tax cuts are causing a political firestorm, but a new poll shows many Americans fear an economic lull if the cuts are ended.
The Pew Research Center/National Journal poll conducted last week found that 39% of adults believe that repealing the tax cuts for households making more than $250,000 would hurt the economy. The number was highest among Republicans at 60%, but about a third of both Democrats and Independents also felt that ending the tax cuts would do damage.
The news is another blow to the Obama administration, which has sought to keep in place the Bush-era tax cuts for most Americans while letting them expire for the wealthiest segment of the population. Republicans have argued that allowing tax rates on the wealthy to return to 39% would slow economic recovery, and despite some signals of reconciliation from House Minority Leader John Boehner (R-Ohio), congressional Republicans seem unified in their opposition to the tax hike. The latest poll results indicate that their arguments have gained traction among a significant portion of the voting public.
Still, congressional math may be on the Democrats' side even if public opinion is not. Senator Dick Durbin (D-Ill.) says he expects Congress to vote on extending the middle-class tax cuts before they adjourn in early October, and indicated that Democrats would block any attempt by Republicans to extend the upper-class tax cuts.
—For the best rates on loans, bank accounts and credit cards, enter your ZIP code at BankingMyWay.com.