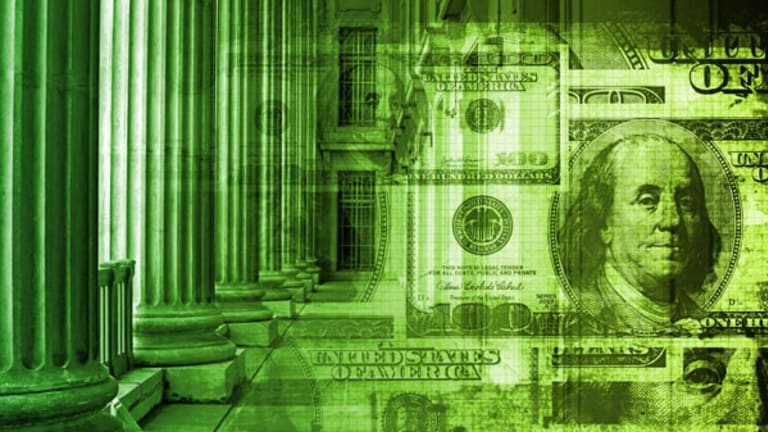 5 Tips for Appealing Your Property Taxes
Here's what you need to know before you appeal your property taxes.
It's a tough financial environment out there and cost-conscious homeowners are pitching pennies around like manhole covers.
A good way to cut household costs is by studying the home values – which may be in decline – then using that data to appeal your property tax valuations the next time it drops over the transom.
The problem with property taxes is this: Many local governments are dragging their feet in downgrading property tax valuations – even though real estate values plummeted by as much as 40% in hard-hit communities.
It's imperative that you keep a close eye on your property taxes. When you do get your property tax notice/assessment, the idea of appealing it will be, well, appealing. Imagine saving a few thousand dollars on your property taxes, thus keeping more cash in your pocket and less in the government's. In these tough economic times, that would be a sweet feeling.
Here are some tips to help you get started:
Get in touch with your local tax assessment office. Your local tax collector has the necessary forms to file your appeal. Whether you visit the office in person or use the office's website, make sure you stay long enough to check out comparable home tax valuations in your neighborhood. These are public records so don't take "no" for answer. When you file your appeal, use at least five examples of lower property taxes in your neighborhood. (Here's a typical local tax assessment office web page, with an appeal form.)
Try to go it alone. While you can hire a tax attorney or a real estate agent to help file your appeal, know going in that they may charge you up to 50% of your first year's property tax reduction. So, if you save $2,000 on your property tax appeal, $1,000 will go into the pocket of your paid professional. When you handle your case, check again with your local tax assessment office – there's likely a filing deadline that you'll need to meet.
Leverage necessary house repairs. If your home has a leaky basement, or a crumbling dry wall, for example, that's usually bad news. But not in the case of a tax assessment. Such home disrepair projects can actually lower the value of your home, so make sure to bring them up in your appeal.
Get a good home appraiser. You're going to need the services of a solid home appraiser who will check out your home and report his/her findings to your local property tax office. Make sure you work hand-in-hand with your appraiser, letting him or her know about key factors like zoning issues or construction projects in your neighborhood that might reduce the value of your home. This is one area where a real estate agent can help. Call one you know and ask for a referral. Chances are, they'll give you the appraiser's name free of charge – it's good business for the agents since they'll figure you'll use them again should you decide to sell your home.
Don't hesitate – You'll probably win. About 75% of all home property tax appeals are successful, and the average appeal nets homeowners around $450. Despite those numbers however, only 7% of all homeowners actually file an appeal.
Getting through a property tax appeal isn't as hard as you think. The important thing is to do your homework, meet your deadlines and document your home's value thoroughly. The reward could put plenty of cash in your pocket.
—For the best rates on loans, bank accounts and credit cards, enter your ZIP code at BankingMyWay.com.