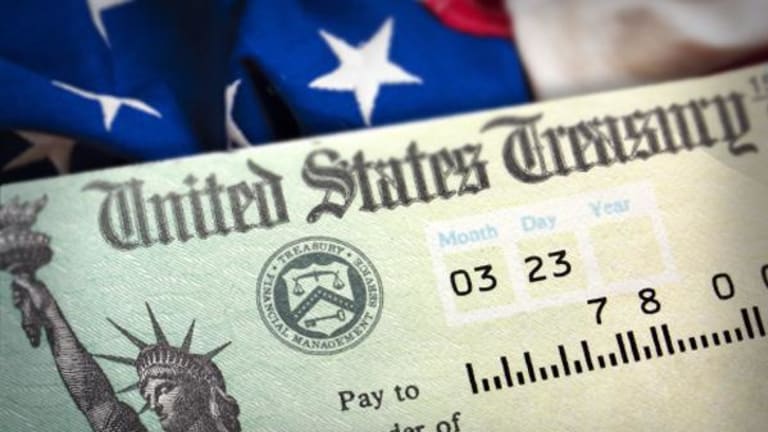 10 Most-Missed Tax Deductions
You have until midnight tonight to file your 2016 tax return! So get it done and don't leave money sitting on the table. Check out these write-offs that are too often ignored.
Editors' pick: Originally published Feb. 27.
It's tax season, and that means we all are gathering receipts, counting deductions and doing all we can to get that tax bill down.
And we've talked before about the weird, out-there deductions that surprise most folks, but there are tons of less unusual deductions that taxpayers often forget to include.
So start tallying. Many deductions go on your Schedule A - Itemized Deductions -- including your Miscellaneous Itemized Deductions, which are limited to 2% of your adjusted gross income. That means if your AGI is $75,000, you only can deduct the amount greater than $1,500 as your miscellaneous itemized deductions. 
But that's why you need to add them all up. The more you include, the better chance you have at getting a big deduction. Read Publication 529 - Miscellaneous Itemized Deductions for all the shebang, but we've included some common deductions in our list. 
Same goes for medical expenses. They are limited by 10% of your AGI (7.5% if you are 65 and over), but you'd be surprised at how fast they add up. Click here for a complete list but again, we've included some of the usual ones as well.
So get out your calculator and start adding them up!
For even more tax tips, check out TheStreet's Tax Center
10.
 Casualty, disaster and theft losses
A casualty loss results from unexpected damage to your property - like from an earthquake or flood - not normal wear and tear. Those costs, along with any from other disasters or theft, are deductible as long as they are not covered by insurance.
9.Deadbeat debts
If you're a good person and lend money to a friend, and your friend is a deadbeat and doesn't pay you back, you can take that amount as a deduction for the bad debt. But there has to be proof that the loan was supposed to be paid back. If you just gave your friend money to help out, your generosity is not deductible. You can deduct up to $3,000 for a personal bad debt.  If your loss is more than $3,000 (sucker), you can carry the loss forward.
Still haven't filed your taxes? Watch these clips.
Can Uncle Sam Take Away Your Passport?
8.Job search expenses in the same industry
If you were looking for a new job in your current industry, then deduct the costs of resume, outplacement agencies, online fees, etc. If you're looking for a new career or you're right out of college looking for your first job, you're SOL. 
7. Margin account interest expense
Margin interest associated with your investments is deductible. Actually, any interest you pay to cover your investments is deductible as long as you don't use the loan to buy tax-exempt bonds or option straddles. Interest expenses related to passive activities are not deductible either.
6. Jury pay
Jury duty pay typically is reported as taxable income in "Other Income" on your Form 1040. But if your employer continues to pay you while you serve your country, in theory you should give your employer your jury pay. You still report it as income, but then you claim the amount as an adjustment to income to offset the tax hit.
5. Breast pumps and lactation supplies
Anyone that has nursed a baby knows that stuff is expensive. A lactation machine alone can run you $500. So include that and the cost of any of the associated supplies you need to nurse as part of your medical expenses.
4. Contact lens, eyeglasses and hearing devices
Include your saline solution and enzyme cleaner too as part of your medical expenses.
3. Fees for childbirth classes and certain fertility treatments
So include your in vitro fertilization fees, other fertility treatments and your Lamaze classes.
2. Smoking cessation programs
While your nicotine patch and gum are not deductible, prescription drugs to alleviate nicotine withdrawal or acupuncture treatments in a smoking-cessation program are deductible. Same goes for inpatient treatments at a center for alcohol and drug addiction.
10.Weight loss aids
If your doctor diagnoses you with obesity or diabetes or says you may die if you don't lose weight, you can deduct expenses related to a weight loss program or aids.  That includes of bariatric surgery, FDA-approved weight loss drugs and even your Weight watchers fees if your doctor prescribed it and your insurance didn't cover it.
Still haven't filed your taxes?  Watch these clips.
Can Uncle Sam Take Away Your Passport?