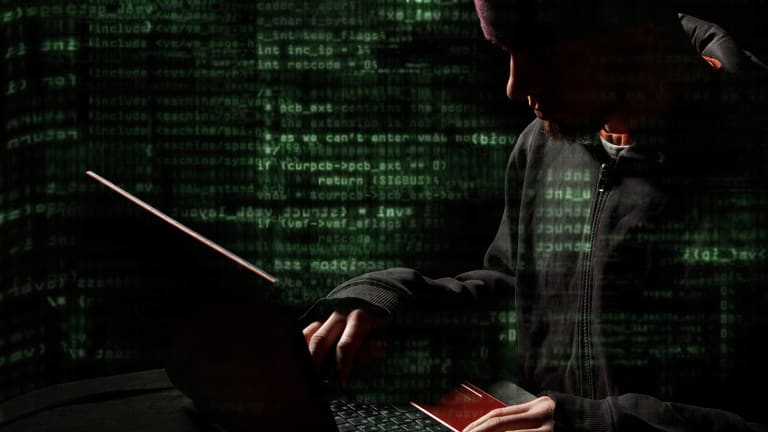 Tax Fraud Tops List of Consumer Complaints - But There's Plenty More To Fret About
Consumers have plenty to gripe about these days, but here's what rankles them most.
NEW YORK (MainStreet) -- Identity theft, specifically related to tax fraud, tops a new list of U.S. consumer financial complaints.
But there are plenty of additional worries on the list to keep law enforcement officials and consumers on the edge of their seats, according to the Consumer Federation of America's Top Ten Consumer Complaints List.
I.D. theft vexes consumers most, the survey reports. "Considering the epidemic of data breaches that we've been experiencing in the last year, it's not surprising that more consumers are contacting state or local consumer agencies for help to resolve the problems that identity theft can cause," notes Susan Grant, director of consumer protection and privacy at the CFA.
Better education is the best way to combat the tax fraud side of identity theft, says Amber Capoun, president of the North American Consumer Protection Investigators, which co-sponsored the study. "Government benefits fraud resulting from identity theft makes it very difficult for the victims to claim benefits that are rightfully theirs," noted Amber.
"The solution to the problem isn't to provide consumers with identity theft insurance, it's to require better security to prevent their personal information from being stolen and fraudulently used," adds Grant.
Consumer advocates says the IRS is highly aware of potential consumer fraud issues, but identity thieves still seem to have the upper hand. "I've heard from alarmingly more victims of tax I.D. theft this year than any other year," says Robert Siciliano, an identity theft expert at BestIDTheftCompanys.com. "The issue stems from the fact that the I.R.S. bases their authentication on the honor system. Further, the honor system to a degree is used when making write-offs, too. The system needs a serious upgrade."

"The goods news is the IRS has learned from the pain of fraud and is putting numerous systems in place to correct their failures," Siciliano adds. "Then the process of making a victim whole has been fast tracked and consumers can get their defrauded refund quicker."
Also high up on the CFA list are auto dealerships, where consumers believe dealers are "misrepresenting in advertising or sales of new and used cars, lemons, faulty repairs, leasing and towing disputes." Home improvement contractors also tick off Americans, with consumers citing "shoddy work, failure to start or complete the job." Billing and fee disputes, mortgage modifications and mortgage-related fraud, credit repair, debt relief services, predatory lending and illegal or abusive debt collection tactics also appear high up on the survey list. 
"Problems in that category run the gamut from callers trying to get consumers to send money to satisfy loans that don't really exist to abusive practices to collect debts that consumers legitimately owe," the CFA reports. (Check out the complete report here.)
Another big consumer complaint is so-called "cost switching," mostly by telecommunications firms. "How do you mitigate cost-switching when moving from one service provider to another?" says Jon Colgen, spokesperson for CellBreaker.com, a firm that helps get consumers out of cell phone contracts. "Everyone either is someone or knows someone who has faced this question in the last twelve months. This is a huge consumer complaint."
Colgen cites one customer who said Verizon wanted to charge him $1,618, and he felt like "he had no choice but to pay up."
"Consumers are leaving a lot of money on the table by not knowing how to switch cell phone plans cheaply and smartly," he adds.
If you do have a consumer complaint with the IRS, a telecom firm, or another company, your first step is to check with your state consumer affairs office (here's a web site with a handy list of each state's office.) Another good stop is the U.S. Federal Trade Commission, which tracks consumer complaints, especially on identity fraud.

You can also take matters into your own hands and contact firms directly if you're getting a raw deal on a product or a service.
Sure, the list of top consumer complaints is a long one. Shorten it by making sure no company is taking advantage of you and your family.
It really is up to you. Because if you don't get that process rolling, nobody else will.