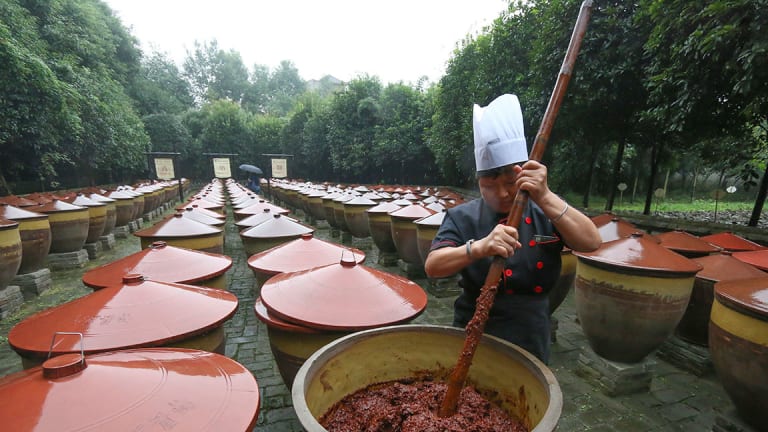 Tasty Cities Worth Visiting for Their Culinary Creativity
These cities are embracing their unique food histories and culinary traditions.
Some say the best way to experience a culture is through food.
The cities on this list, designated "creative cities of gastronomy" by Unesco, are embracing their unique food heritages and culinary traditions, and seeking to brand themselves for tourism and food industries and other investors.
Unesco's creative cities of gastronomy focus on local food and cuisine as a strategy for sustainable development. They joined the network as a way to exchange ideas and promote creativity in the area of food and agriculture. Each city's objective is to place creativity and cultural industries at the heart of their development plans.
If you're looking for new travel experiences or culinary destinations, these tasty cities might be worth a visit.