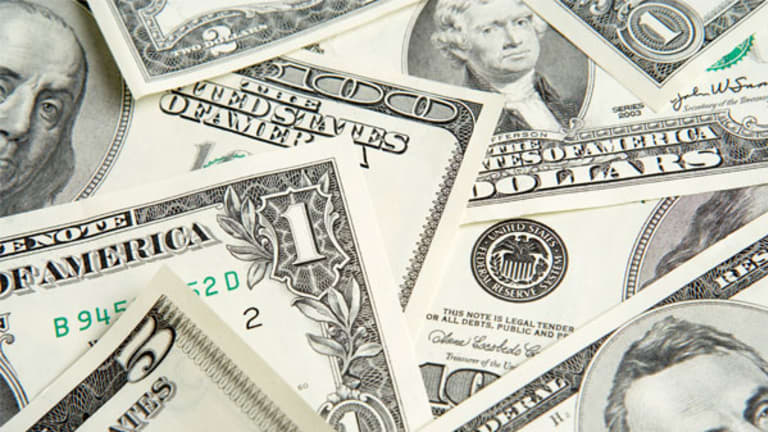 Streaming Film Illegally May Soon Be a Felony
A Senate moves means streaming movies illegally could soon be as much of a crime as downloading them.
NEW YORK (
MainStreet
) -- The federal government has taken the war against digital piracy to the next level by cracking down on websites that stream copyrighted videos without permission.
Last week, the
U.S. Senate Judiciary Committee
approved a bill that would amend existing copyright law to make it a felony punishable by jail time for a website to stream (or broadcast) movies without permission.
A Senate moves means streaming movies illegally could soon be as much of a crime as downloading them.
Until now, it has been considered a felony to illegally reproduce or distribute copyrighted works by downloading them, but streaming has been classified as a "performance" rather than distribution and has therefore been exempt from this rule.
The
, which must still be approved by the full Senate, would change the standard to include those websites that make a business out of streaming video. If a website streams 10 or more videos in a six-month period, and if the value of the broadcast is worth more than $2,500 and the value of the copyright licenses are worth more than $5,000, the owners would be subject to as much as five years in jail.
"Make no mistake: The illegal streaming of content for commercial or financial gain is a crime, and the Commercial Felony Streaming Act places the appropriate criminal label on the activity," the Screen Actors Guild said in a
in conjunction with the American Federation of Musicians and several other entertainment groups after the bill was approved. "This legislation is an important step forward in our efforts to stem the rising tide of Internet theft that threatens our members' very livelihoods."
Illegal downloading has been on the decline, but as
has been reported
, much of this can be attributed to the rise of streaming services -- many of them legal -- such as Netflix and Pandora that allow users to get much of the same entertainment for free or through a small subscription fee.
In recent months, legislators have become more aggressive in trying to police the streaming market and choke off what may be one of the last strongholds for digital piracy. The
Obama administration
released a lengthy wish list of intellectual property regulations in March, which included a recommendation to make streaming copyrighted videos a felony.
While supporters of the measure emphasize its potential impact on websites that stream movies for commercial gain, if the bill is passed, ordinary consumers who play the movies at home could also be at risk.
At the very least, this measure will likely provide a boost in demand for the already
growing number of sites
that stream videos and movies legally.
>To submit a news tip, email:
.
RELATED STORIES:
>>Netflix: Outage Not Due to Hackers
>>3 Tech Firms for the Next 100 Years
>>Pandora Fizzles After Hot IPO Debut
Follow TheStreet.com on
and become a fan on