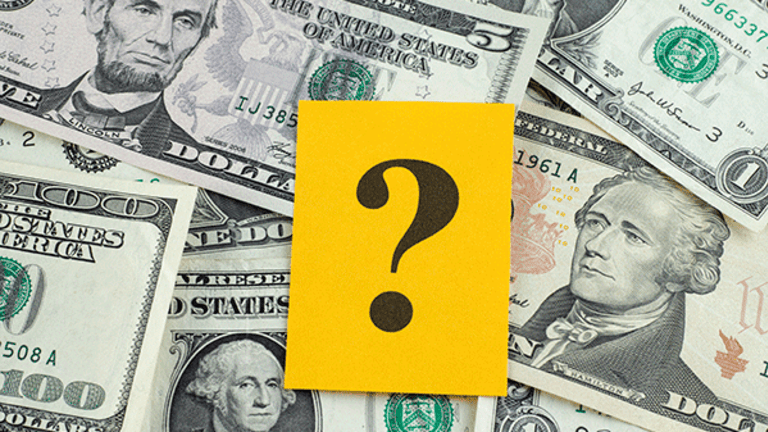 Small Pay Increases Are Probably the New Norm
Continued economic uncertainty coupled with low inflation and a global supply of cheap workers will keep wage increases modest in the near future.
As Labor Day approaches and workers anticipate a long weekend, many may spend at least part of their time off discussing the lack of wage growth.
For the third year in a row salary increases will average 3% in the U.S., according to WorldatWork's annual Salary Budget Survey results.  These results show pay increases still well below pre-recession levels and reflect lingering caution and uncertainty on the part of businesses and other organizations.
Projections for 2017 call for a slight increase of 3.1%.  However the last eight years of projections have consistently fallen short of reality, indicating that a wait-and-see approach is more prevalent than a bolder approach to pay.  In fact a vast majority of organizations are bunched together with salary increase budgets narrowly ranging from 2-4%.


With the continuing drop in unemployment, an increase in job openings and a stock market in record territory, it appears that conditions would be ideal for wage growth to take off.  And that sentiment is echoed at water coolers nationwide as workers grow impatient with lethargic wage movement.  Still the C-suite remains reluctant to increase pay. 
Additionally, other factors are at play tempering the need to accelerate wage increases.
First of all, inflation remains low with annual levels stuck at a sub-1% clip for more than two years.  With minimal inflation, lower wage increases can still keep consumers above the cost-of-living surface. 
Secondly, Americans are also simply dropping out of the labor force in increasing numbers.  The latest figure puts the percentage of the labor force (both those that are working and actively seeking employment) at 62.8%, which has been steadily dropping over the past few years.  Even the percentage among prime-age workers is falling. 
Finally, an increasing number of workers are not waiting for their traditional employer to provide the increase but are instead augmenting their pay through the gig economy.  This new freedom allows workers to earn extra income in their spare time.  
Global labor competition continues to restrain U.S. pay increases.  The ability for companies to engage a worldwide labor force means that the labor pool has increased exponentially, with millions of workers who are willing to accept lower levels of pay than their U.S. counterparts.
These factors coupled with economic and geo-political uncertainty is a recipe for continued modest pay increases in the near term.