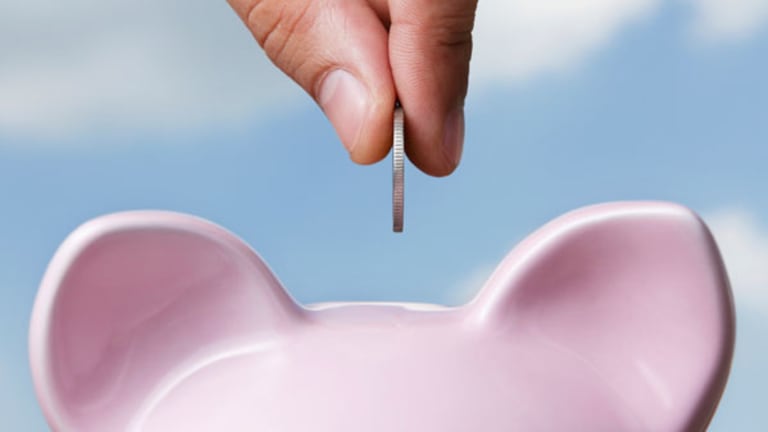 Publish date:
Small-Business Checklist: 2009 Reminders
This year was hard on a lot of small businesses, so make the best of it and follow these end-of-the-year tax strategies.
This year was hard on a lot of small businesses, so make the best of it and follow these end-of-the-year tax strategies.
BOSTON (
) -- The American Recovery and Reinvestment Act, the economic-stimulus package that took effect in February, included tax incentives for small businesses, many of which apply to this year only. As 2009 ends in two weeks, here's a checklist of tax-related to-do items for entrepreneurs.
Deduct all that stuff in the wiring closet:
Small businesses can deduct up to $250,000 of the cost of computer equipment, furniture and pretty much any other relevant tools purchased during 2009. In the past, such deductions had to be spread out over several years. If you bought something huge in the past year, make sure to deduct accordingly. If you're considering a big purchase, fish or cut bait, because this incentive may not carry over to 2010.
See Cramer's Mobile Internet Tsunami stocks>>>
Buy a new company vehicle:
If you've been considering a business-car purchase, you might want to get on that now because sales-tax deductions are especially high in 2009. Deductions apply for any vehicle sold for less than $49,500, but also for that amount paid on a pricier vehicle. (The amount of the deduction depends on your tax bracket.) Plus, December is full of deals.
General Motors
(MTLQQ.PK)
is giving away free financing, and
Honda
(HMC) - Get Report
is offering an interest rate of 1.9% on several models throughout the end of the year.
Decide whether to defer billing:
Businesses often will try to defer end-of-year accounts receivable until the first week of January to push off tax payments for another year. But in 2009, that may not be the best income-tax option. "Since 2009 was a particularly tough year for many small businesses, it may make sense to do the opposite and accelerate your income. Send out bills now and offer incentives for people to pay by Dec. 31," says Jon Biondo, president of the
Biondo Law Firm
, a small company in New York that specializes in tax and estate planning.
Waiting till next year might mean a higher tax rate and more income to tax, he says.
Stock up on office supplies:
While you're hitting
Target
(TGT) - Get Report
and
Wal-Mart
(WMT) - Get Report
in search of Zhu Zhu Pets, stock up on printer cartridges, paper, pens and paper clips. That way, you'll receive the tax deduction right away, rather than a year from now.
Check your inventory for useless junk:
Any products your company can't sell because they're broken, dented or stale are likely eligible for a tax write-off.
Figure out your net operating losses:
This has been a lousy year for many small businesses, so make the best of any losses, in terms of receiving refunds on back taxes. This year, small businesses can carry losses back five years instead of the typical two. "Take advantage of this while it lasts, since you never know what Congress will think of next," Biondo says.
-- Reported by Carmen Nobel in Boston.