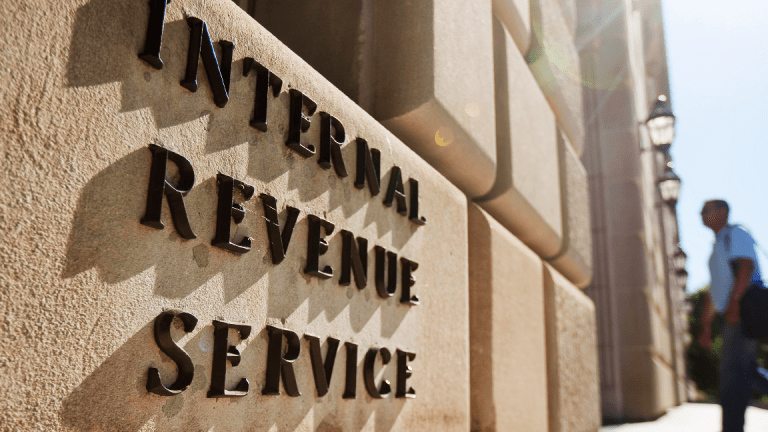 Site Crashes Force IRS to Extend Tax Filing Deadline
The IRS said it will extend the tax filing deadline until Wednesday at midnight because its online payment site crashed for much of the day Tuesday.
The Internal Revenue Service granted an extra day to tax filers after its website suffered major outages that prevented online payments for much of the day Tuesday.
In a statement the IRS said it was providing an extra day for taxpayers to file because of the system issues.
Taxpayers now have until midnight on April 18 to file their tax returns.
Because April 15 fell on a Sunday and April 16 is celebrated as Emancipation Day in Washington D.C., this year's original tax deadline was today, April 17.
"This is the busiest tax day of the year, and the IRS apologizes for the inconvenience this system issue caused for taxpayers," said Acting IRS Commissioner David Katter in a statement on the IRS website. "The IRS appreciates everyone's patience during this period. The extra time will help taxpayers affected by this situation."
Employees of TheStreet are restricted from owning individual equities.