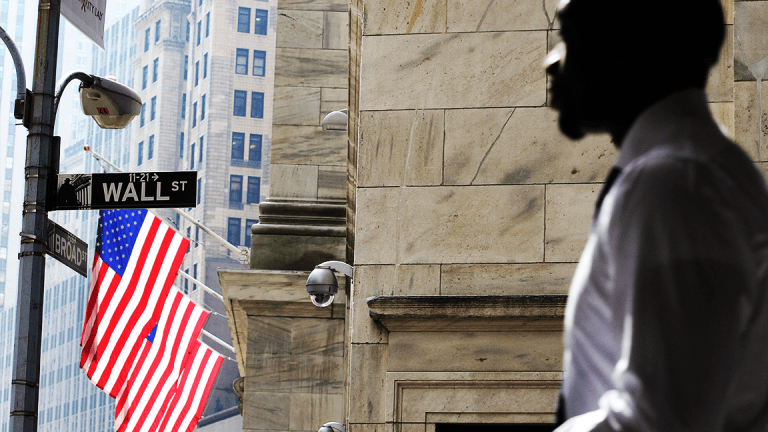 Should Millennials Buy Stock in Tesla, General Electric and Facebook?
The old investing adage 'buy what you know' shouldn't necessarily be taken literally by young investors. You still have to do the homework to find the best investment opportunities.
From one millennial to another: You're probably buying the wrong stocks because of a broken process to finding great stocks. 
You've probably heard through the years from wise old hands to buy stocks of companies you can see, touch or smell. No further research needed, just buy the stocks because you use the products and others probably do, too. If you bought Tesla's (TSLA) - Get Tesla Inc. Report stock in September 2017 based on that premise, you would be down 13% on your investment as of today thanks to missed Model 3 production goals and cash flow concerns.  
Bought Facebook's (FB) - Get Meta Platforms Inc. Report stock in early February because you use the service all the time? You're down about 8% right now at the hands of the fallout from the Cambridge Analytica scandal. Saw an innovative new light-bulb from General Electric (GE) - Get General Electric Company Report in a home improvement store last year? GE's stock has crashed 55% over the past year as financial results have been terrible. 
The point here: There is way more that needs to be done to invest successfully. TheStreet is here to help. 
All the Details
TheStreet's Scott Gamm is hosting a live video webinar on April 18 at 2pm E.T. called Investing Strategies for Millennials. Scott will be joined be:
Samantha Azzarello, global markets strategist at JPMorgan Asset Management
Andres Garcia, CEO of Zoe Financial, marketplace that connects young high earners with top independent financial advisors
Marielle Schurig, a financial advisor with UBS
David Bach, founder of AE Wealth Management
Sign-up here to watch Wednesday's webinar!
The panelists will discuss how to invest in stocks, what sectors to look at and why merely having a 401(k) plan at work isn't enough. For young people, it's hard to think about retirement, an event that's likely 40-50 years away. But making a few changes to your financial plan in your 20s and 30s can literally score you millions of dollar by the time you retire.