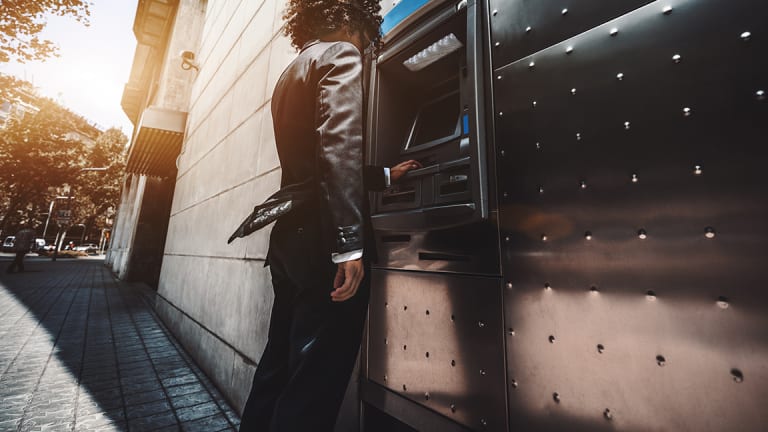 The U.S. Cities With the Highest ATM Fees
Residents of some cities pay significantly more for using out-of-network ATMs than in other places. Here's how the cities ranked.
If you're wondering where your money is going, check your bank statement. Chances are, you've been wasting money on ATM fees.
ATM surcharges, on average, cost customers $3.09, according to a study by Bankrate. The fees vary depending on whether you're using an ATM outside of your bank's network, or where you are when drawing the money.
How much you're charged at the ATM also depends on where you live. Bankrate's study surveyed 10 banks and thrifts in 25 large U.S. markets. They also gathered information about interest-bearing and non-interest-bearing checking accounts and details regarding ATM and debit card fee policies. This is how all of the cities ranked for the highest ATM fees.
Photo: Shutterstock