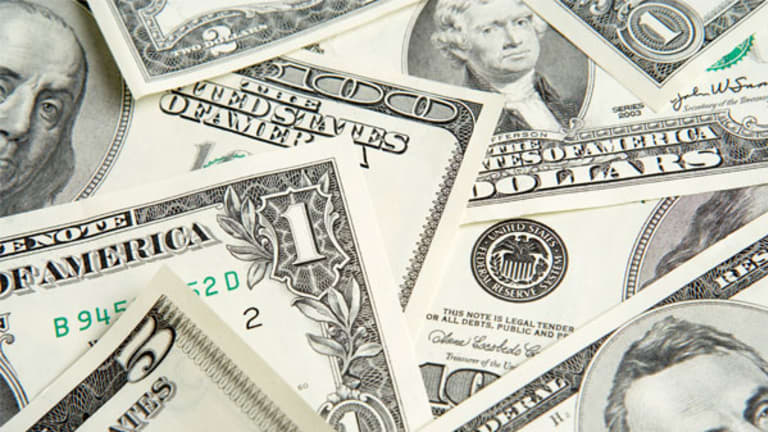 Rules Clashes Show Condos Are No Communes
OK, not many of us are moving to communes. But many Americans are governed by homeowners associations.
OK, not many of us are moving to communes. But many Americans are governed by homeowners associations.
NEW YORK (
) -- Before you join a commune, baby, make sure of one thing: that everybody's on the same wavelength.
OK, not many of us are moving to '60s-style communes. But something like 30 million Americans live in communities governed by homeowners associations that have
a lot of commune-like features
.
Among the benefits are shared costs for landscaping, insurance and building maintenance. Typically, the homeowner is individually responsible only for the costs "from the drywall in," as the expression goes. This is especially attractive to retirees and vacation-home owners. Just turn the key and walk away whenever you want; someone else will water the lawn.
The downside is that you pay for all this maintenance and service, perhaps with multiple fees. And if money's a little tight and you'd rather postpone the road paving project a year or two -- tough luck, the majority rules. So it pays to be careful when you buy.
Also see: Beware: 'Great' Condo Deals Bring Other Fees>>
Standard advice calls for reading all the bylaws, contracts and rules and regulations carefully before you make an offer. You don't want to discover on move-in day that your 40-pound dog is 20 pounds over the permitted limit. Or that you can't bring a pickup or motorcycle onto the property. Or that you need a new wardrobe for the dress code in the clubhouse.
The prospective buyer also should find out if
are looming. Those may be charged for nonroutine projects such as a clubhouse refurbishment or repaving, or because too many owners are
. Some condo owners have been surprised by a jump in fees after the original developer hands the association over to the homeowners.
Other issues can lurk beneath the surface, harder to detect than official rules and regs, and they require some sleuthing into the community's internal politics. Many communities break down into unofficial factions that can conflict with one another over rules and spending.
A community in Florida for example, recently experienced a conflict between the property owners who rented their units to vacationers and those who did not. Many of the non-renters would just as soon not have flocks of short-term renters descend on the place in the prime winter months, and they wanted to lift the minimum rental period to two weeks from one. The owners who did rent cried foul, believing this would cut into their rental income.
Also see: Homeowners Association Members Face Violence>>
The same community is debating a $3 million renovation to the clubhouse on the beach. Members who enjoy the dressy Saturday night dinners and dances are in favor. But others, drawn to the community for its extensive tennis program, think the club upgrade is too expensive.
Recently, the community increased the mandatory one-time buy-in for the beach and tennis club to $7,500 from $5,000. Though current owners won't have to pay the extra $2,500, the bigger charge effectively reduces their property values by that amount, since buyers look at all costs when making bids.
Conflict can also arise between older homeowners and younger ones. A community with a wide range of units, from small to extravagant, can have people with very different budget priorities. The boating set may not want to spend money on the golf course, and vice versa.
Logic suggests that a larger and more diverse community would have more potential conflicts than a small homogeneous one, but each community is different. A potential buyer is wise, then, to dig through newsletters and minutes of association meetings to see what issues are floating around.
Some controversies -- such as that fight over the two-week rental minimum -- never make it into the records, they're waged in emails and phone calls. So it can pay to sidle up to a few residents. People with grievances can be pretty chatty.