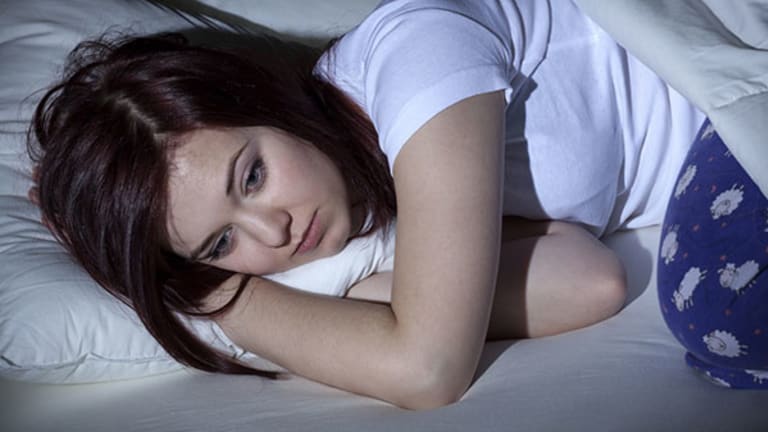 Retirement Is Our Big Problem, But College Worries Us Even More
Americans aren't doing all they can when it comes to saving for retirement, sometimes because concerns such as college get in the way.
NEW YORK (TheStreet) -- The United States likes to think of itself as a "can do" country," but Americans aren't living up to the legend when it comes to saving for retirement.
The latest example is a study from Capital One that sees significant "disparity between setting retirement goals and taking action."
According to the Sharebuilder Financial Freedom Survey, retirement savings are lagging even as workers increasingly are aware of what is at stake with their retirement savings, or lack of same.
"Unfortunately, saving for retirement is often put on the back burner for what seem like more pressing financial priorities, such as paying for college," says Dan Greenshields, president of Capital One ShareBuilder. "Now more than ever, Americans are responsible for ensuring their own financial security during retirement, and the earlier you begin to plan and save, the better."
Also see: Workers Catch On: They're on Their Own for Retirement>>
Here is what the money management firm found in its survey, which was released this week:
93% of U.S. workers say they know they need to save for retirement, but just 72% are actually doing so.
What keeps us up worrying night? College costs, even more than retirement savings.
Data show that Americans should be saving 12.4% of their annual income on their retirement savings accounts, but the actual national average is 6.4%.
58% of working Americans want to retire at age 65, but the same percent say they'll "never save enough."
Only 20% of Americans are saving more than 10% of their annual incomes for their retirements.
Is there a way for working U.S. adults to close the gap between retirement perception and retirement reality?
Also see: 3 Simple Ways to Keep Your Retirement Savings Strong>>
Greenshields thinks so -- but he says a real action plan is needed, and it needs to be implemented right now, in a realistic way.
"When determining how much to save for retirement, there are a number of questions to ask and options to consider," he says. "For starters, it's important to understand your time horizon, risk tolerance and goals -- do you plan to move, would you like to travel, or take up new hobbies? You should also prepare for unexpected and rising costs, like health care."
Above all, keeping it real is a legitimate key to catching up on your retirement savings.
"Retirement looks very different for different people, and it's important to enter that phase of life with eyes wide open," Greenshields says.