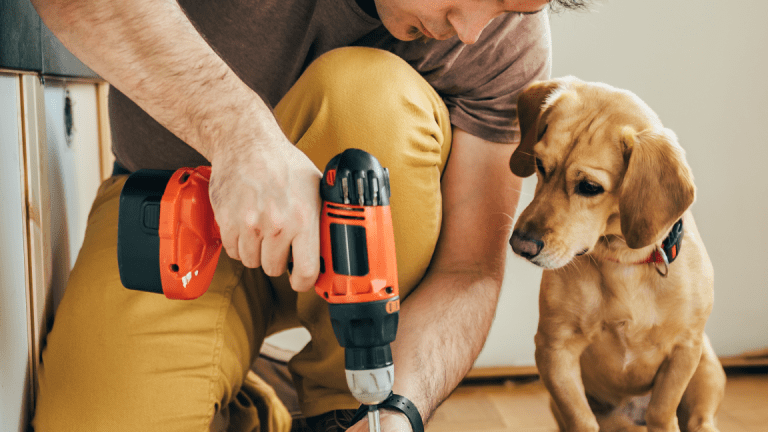 Six Best and Worst Home Improvements for Your Money
Some of the best home improvements you can make to your home when it comes to the value of your money are also some of the least expensive.
Smaller home renovation projects with a big impact on aesthetic appeal will pack the biggest bang for the buck in 2019, a new report finds.
Less expensive but highly visible projects, like a new garage door or a minor kitchen remodel, top "Remodeling" magazine's annual Cost vs. Value report.
"When you are buying a property, one of the things you want to check off is, do I have a functional kitchen I can live with before I make it my own?" said Clayton DeKorne, chief editor of the JLC Group, which includes Remodeling magazine.
Conversely, spending hundreds of thousands of dollars on a master suite addition or a major kitchen revamp may make you and your family happy, but it won't necessarily lead to a big payday when it comes time to sell, the report finds.
While such major projects may enhance comfort or make a home more functional, you might be lucky to get a bit more than half your money back.
"That is because of all the decision making that goes into a project like that from the homeowner," DeKorne said. "There are so many particular or subjective decisions that go into that."
As we head deeper into 2019, there are other reasons as well for homeowners to be cautious when embarking on home renovation projects.
Home prices appear to be peaking in number of markets across the country while sales are flat. A slowing real estate market, in turn, could make it that much harder for home sellers to recoup tens or even hundreds of thousands of dollars spent on various home renovation projects.
Here are the top six and bottom six home renovation projects, ranked by return on investment: