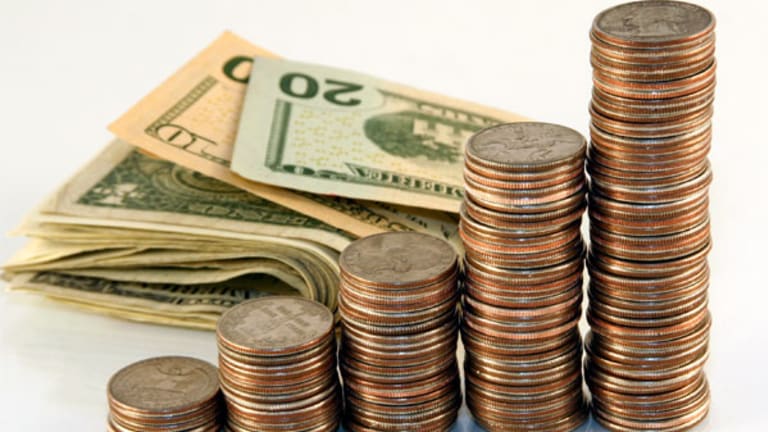 Real Estate Ads of the Rich and Famous
You can expect to pay big bucks for a home advertised with these phrases.
BOSTON (
) -- Get ready to pay big bucks if you want a home with a "parlor floor," "public rooms" or other amenities you'd typically only find in properties profiled in
Architectural Digest
.
"Most of us have 'public rooms' in our homes, but we don't bother to call them that because our places aren't big enough to have public and private wings," says Jed Kolko of real estate site Trulia.com, which recently analyzed some 7.5 million listings to identify terms most associated with high- and
.
Also see: Is it OK for Mom and Dad to Pay for Your Cell Phone?
Trulia
(TRLA)
found that phrases included in the costliest listings generally fall into three categories:
Superlatives. These include terms such as "magnificent estate" or "once-in-a-lifetime opportunity."
Superpremium amenities.Some phrases refer to features found only in the most-expensive properties. For example, huge mansions will often have "motor courts" -- large garage-and-driveway areas that can accommodate large fleets of cars. Similarly, you'll typically only find parlor floors -- the ornate second stories of fancy townhouses -- in top-of-the-line urban brownstones.
Swank brand names.These terms refer to amenities or building materials rarely found in anything other than uber-costly homes. For instance, "Lutron lighting" is an upscale system that allows you to control your home's lights from anywhere in the world using a smartphone or tablet device.
Also see: Cramer Greets the 21st Century: Airbnb
Here's a look at the 10 phrases Trulia found are most closely associated with the highest-priced real estate listings. The firm compiled its rundown by looking at all non-foreclosed houses and condos advertised on its site during 2011 and 2012 -- a set of properties that carried a $312,000 asking price on average.
10. "Two powder rooms"
(average list price: $3,346,560).
9. "Motor court"
(average list price: $3,359,954).
8. "Highest level"
(average list price: $3,388,751).
7. "Once-in-a-lifetime opportunity"
(average list price: $3,402,801).
6. "Public rooms"
(average list price: $3,451,456).
5. "Lutron lighting"
(average list price: $3,524,588).
4. "Magnificent estate"
(average list price: $3,646,040).
3. "Paneled library"
(average list price: $3,740,836).
2. "Formal gardens"
(average list price: $4,006,401).
1. "Parlor floor"
(average list price: $4,935,632).