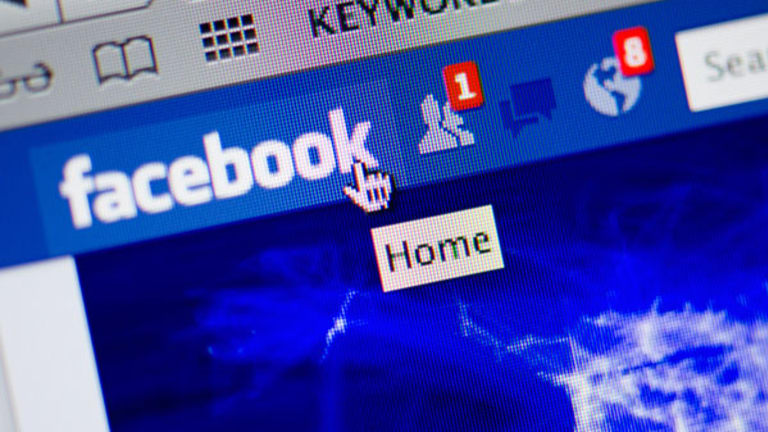 Potential Employers are Scaling Back Social Media Screening
Employers fear discrimination lawsuits could result from social media searches.
By Hal M. Bundrick
NEW YORK (MainStreet) Your social media accounts may finally be safe from the prying eyes of potential employers. Background checks that include social media searches are fading from pre-employment screening processes but are still a useful tool for recruiting and sourcing new employees.
"A number of states have passed or are considering laws that prohibit an employer from requiring a consumer social networking password, or to insist on 'shoulder surfing,' meaning the applicant goes online and the employer examines a website site over the applicant's shoulder," writes employment screening specialist Les Rosen in a blog post. Rosen is the author of The Safe Hiring Manual (Facts on Demand Press, 2013).
Rosen says that social media searches are also fading as a tool for background checks, because many job applicants have become more aware of the impact of their social media content and have begun protecting their privacy.
"In fact, smart applicants are using their cyber identities as marketing tools in their job hunt," Rosen says. "Also, many employers have discovered that searching for relevant material online is like looking for a very small needle in a very large haystack."
To boot, employers are concerned that plundering material online could elicit lawsuits for discrimination if the search reveals age, ethnicity, medical conditions, religious affiliation or similar personal information too early in the hiring process.
Rosen says the practice of social media searches has seen limited use. A 2011 survey fielded by the Society for Human Resource Management (SHRM) found just one-quarter (26%) of organizations used online search engines to screen job candidates during the hiring process. Even fewer organizations (18%) tapped social networking sites for candidate screening.
"While employers have discovered a treasure trove of information about potential job applicants on social media sites such as Facebook and Twitter, social media background checks have become controversial and can present legal risks that may include too much information, 'computer twins,' 'cyber-slamming,' and issues with privacy, credibility, accuracy and authenticity," Rosen says.
--Written by Hal M. Bundrick for MainStreet