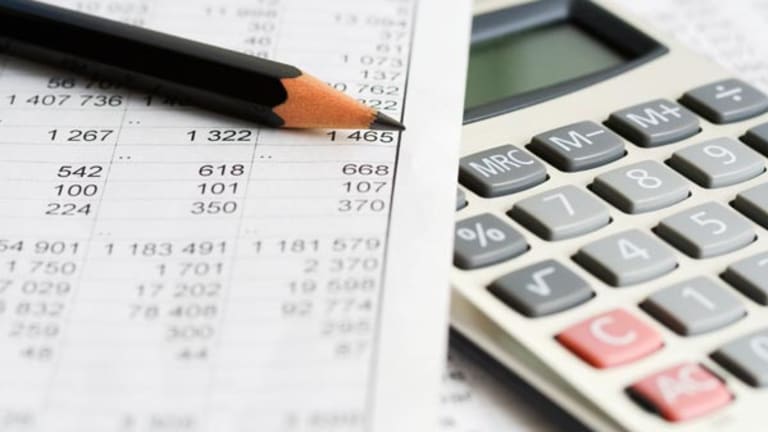 FREE WEBINAR: TheStreet and TurboTax on the Top Overlooked Tax Deductions
With Tax Day fast approaching, join TheStreet's Tracy Byrnes and TurboTax's Lisa Greene-Lewis for a free Webinar on how to cut your tax bill.
Tax Day is just around the corner, but TheStreet has you covered. We've teamed up with TurboTax for a free live webinar on The Most Overlooked Tax Deductions: What You Need to Know Now.
Join Lisa Greene-Lewis, a TurboTax CPA with 15 years of experience, and TheStreet's Tracy Byrnes -- a certified public accountant and UBS financial adviser who formerly served as a Fox Business News anchor -- as they answer common taxpayer questions and run down key deductions that you don't want to miss out on.
Sponsored Links From our Partners at Turbo Tax: