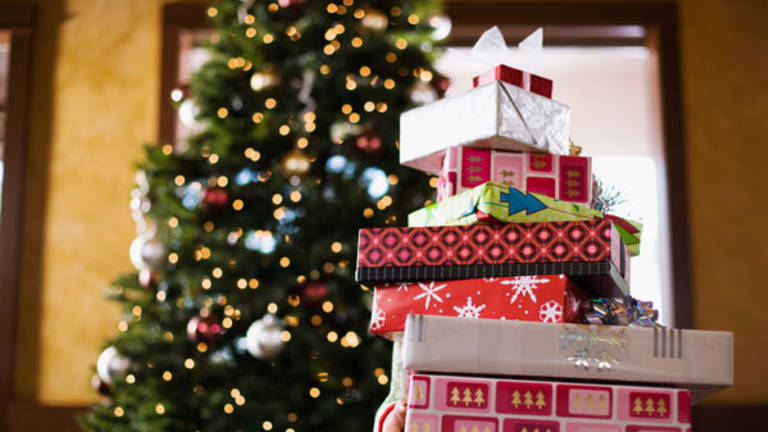 One-third of Online Retailers Missed Christmas Shipping Deadlines
Customers can expect higher prices and earlier deadlines next year.
By Hal M. Bundrick
NEW YORK (MainStreet) Amazon is handing out refunds for delays while UPS and FedEx are still apologizing for holiday-season snafus. This year's Christmas delivery crunch may change the costs and consumer expectations for next year's holiday shopping experience. Internet Retailer says one-third (32%) of the 25 largest online retailers in North America neglected to get at least some portion of their Christmas orders delivered on time.
Industry insiders blame later cutoff dates, higher order volume and bad weather. UPS said volume exceeded its capacity but declined to say how many packages were affected. A U.S. Postal Service spokeswoman told Internet Retailer that shipping volume for this year's holiday season increased 19% over last year, which exceeded a 12% anticipated increase.
E-commerce analysts say next year major retailers may consider rolling-back service guarantees and hiking shipping prices close to holiday deadlines, in an effort to encourage shoppers to place orders earlier.
Amazon announced that it had limited acceptance of new Prime memberships during this year's peak holiday shipping period in order to protect timely current-member order fulfillment. Amazon Prime allows members to receive free two-day shipping on certain products for a $79 annual fee.
Though higher volume was blamed for delays, comScore says online holiday spending actually fell short of predictions, rising just 10%.
"Our expectations for the online holiday shopping season anticipated that consumers would spend heavily later into the season out of necessity to make up for the highly compressed holiday shopping calendar this year," says comScore chairman Gian Fulgoni. "Unfortunately that was not in the cards, as the final online shopping week saw considerably softer sales than anticipated, including zero billion dollar spending days although Monday and Tuesday came close."
Fulgoni says heavy discounting may have had the most impact on sales.
"In the end, I think we'll look back at this online holiday season as one where absolute dollar sales gains in consumer spending were held back by heavy retailer price discounting that occurred in an attempt to stimulate consumer demand, while at the same time, consumers weren't willing or able to increase their spending rate to fully compensate for the six-day shorter shopping period between Thanksgiving and Christmas," Fulgoni added.
Written by Hal M. Bundrick for MainStreet