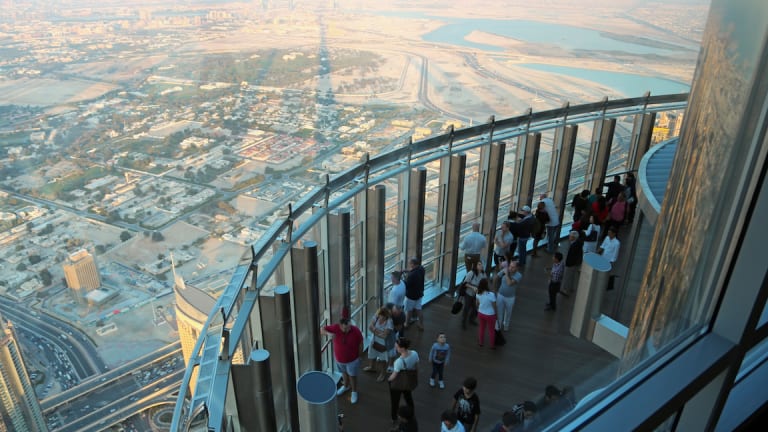 On Top of the World: The 20 Most Stunning Urban Views
People will climb to great heights for the epic views offered by observation experiences, which are becoming more prevalent as attractions. These are the world's most popular.
Everyone loves a good view. Observation experiences are a type of specialty attraction growing in popularity around the world. After all, if you're going to build the tallest building in the land, you might as well sell tickets to the top.

This growth of these attractions is driven primarily by a combination of increasing urbanization, technology improvements that allow for higher building heights, faster and more reliable mechanical systems, and the realization by developers and operators that they can provide serious money, according to the Themed Entertainment Association, which produces an annual report on global attractions. 
Some of the sites on this list are iconic, historic, must-see experiences that have been around for decades or longer, others are repurposed broadcast towers, multi-use buildings, Ferris wheels or stomach-dropping observation decks with bars, restaurants and plenty of Instagram ops. Most are fascinating examples of engineering, architecture, and innovation. All have epic views of some of the most famous cities in the world. Above, the shadow of the Burj Khalifa in Dubai, the world's tallest building, is seen from the observation deck.
Based on the Themed Entertainment Association's report on 2018 attendance of attractions around the globe, these are the most popular observation experiences in the world.
Photo: DDCoral / Shutterstock