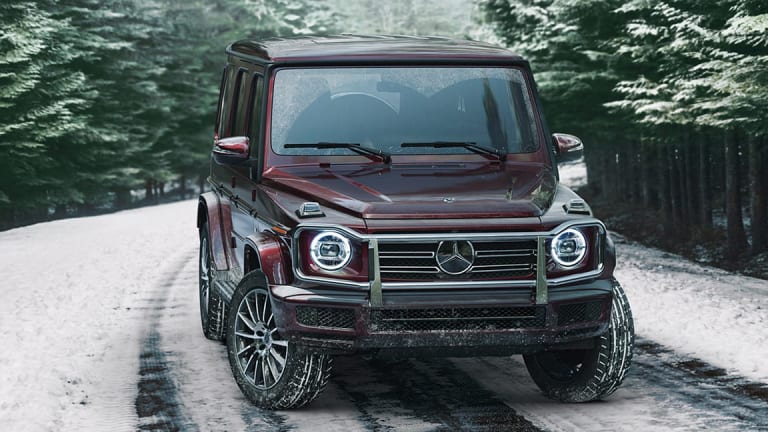 New Cars That Owners Don't Even Keep for a Year
These are the cars, SUVs, sports cars and light-duty trucks that owners are most likely to give up within a year of ownership.
While only a small percentage of new cars are resold as used within the first year of ownership, it turns out that German and British luxury vehicles are given up the most frequently.
Only 3.4% of new cars are resold in the first year, but eight of the top 10 models are from luxury brands, according to a study by automotive research firm and car search engine iSeeCars.com.
iSeeCars analyzed over 46 million individual new car sales from model years 2014-2017 in July 2013 through December 2018. Using vehicle identification numbers, they identified whether the car was then re-listed between four months and a year of its sell date on the used car market and then sold. They excluded used cars with fewer than 1,000 miles, heavy-duty trucks and vans, and low-volume models.
BMW was the most common brand that owners gave up, at 7.9% of cars resold. Porsche was next (7.6%), Mercedes (7.4%), Land Rover (6.5%) and Jaguar (6.4%).
The average for all cars given up was 3.4%, for SUVs, 2.7%, and 6.1% for sports cars, the segment most frequently given up.
There could be many reasons why owner ditch these cars. According to iSeeCars, some have below-average reliability ratings from Consumer Reports. Another reason is that BMW and Mercedes offer incentives to their dealers to buy new cars to use as loaners, which are then sold as used when they are still under a year old, boosting new car sales, according to iSeeCars. (This is why cars with less than 1,000 miles on the odometer were excluded.)
Based on the analysis by iSeeCars, these are the cars, SUVs, sports cars and light-duty trucks that owners are most likely to give up within a year of ownership. (Cars shown are newer models.)
Photo: Mercedes-Benz USA
Watch: Audi, Jaguar, Ford: Here's What the Future of Electric Cars Looks Like