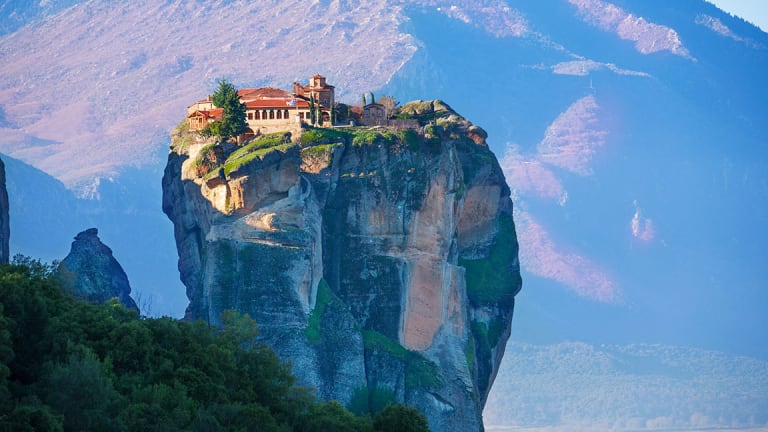 The Most Stunning Scenery in Europe
From waterfalls to glaciers to quaint little lakeside towns and ancient castles, feast your eyes on these beautiful European sights.
Is the view out your window depressingly gray, flat, or non-existent? It might be time to take in some eye-candy scenery.
Perhaps you've dreamed of seeing the rolling green hills of Tuscany, or a medieval monastery floating in the sky in Greece?
If you're tired of looking at other people's fabulous vacations on Instagram, here's a little motivation to book your next trip to Europe, and take in some of the stunning scenery there. There's so many remarkable places to choose from, we've narrowed it down (a little) for you. Here are some of the most beautiful landscapes in Europe, as recommended by European Best Destinations, a Brussels-based travel organization.