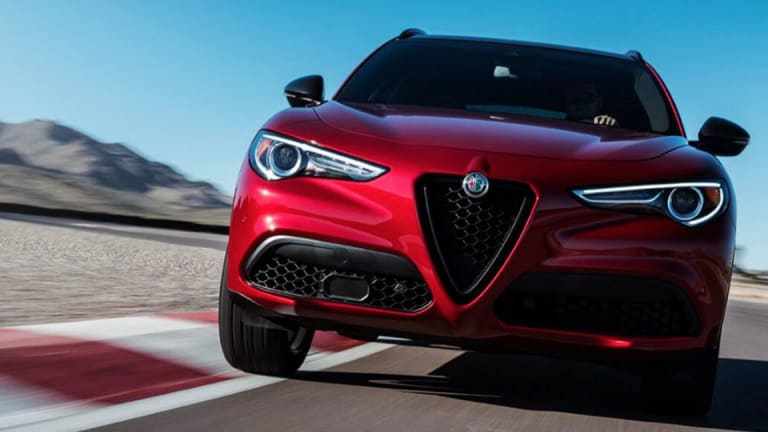 The Most Popular Luxury Cars and SUVs
The luxury automobile has come a long way. See what to look for in a luxury vehicle, and which are most popular.
Back in the 1960s, luxury cars advertised high-tech features such as vanity mirrors, push-button gears, air conditioning, power steering, remote control radio (AM and FM!) and even an automatic 45-rpm record changer. These were the things that set you apart from the herd.
The luxury automobile has come a long way since. After all, even the most austere economy cars on the market have things like air conditioning, cruise control, airbags and a remote keyless entry. By that standard, most cars are pretty luxurious. Even modest sedans of today have touch-screen infotainment systems, Bluetooth, lane-keeping assistance and traffic sign recognition, and they do things like run on electricity and even drive themselves.
These days, if you're looking for a luxury vehicle, go beyond the list of specs and features, according to Edmunds.com, and look for superior build quality, design, ride comfort, handling, performance,sophistication of engineering  and overall better execution of features compared with other vehicles. While many of these cars can run you well over $100,000, Edmunds says the most popular ones are in the $40,000 to $60,000 range.
Based on the cars that are the most researched on Edmunds, these are the most popular luxury vehicles, plus some of the buyers' favorites.
Photo: Alfa Romeo