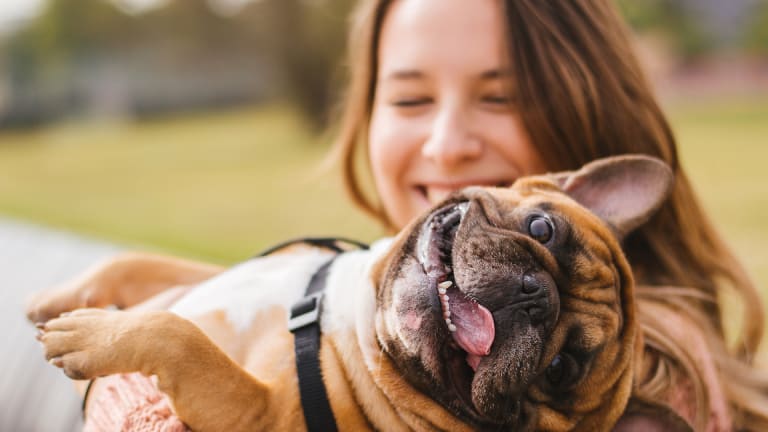 The Most Pet-Friendly Cities in the U.S.
Pet expenses can gnaw away at your budget, in some places more than others.
How much do we love our pets? Americans spent more than $72 billion annually on pets last year, and about 85 million families in the U.S. own a pet, according to the American Pet Products Association.
For one household, the money spent on pam-purr-ing pets can add up, and a vet emergency can be financially cat-astrophic. Pet expenses such as vet visits, food, boarding, grooming and toys for dogs, cats and other pets can chew away at your budget. Fur-tinately, some cities are more pet-friendly than others.
In order to determine the most pet-friendly places in the country, personal finance site WalletHub compared the 100 most populated cities across three key dimensions: pet budget (veterinary costs, insurance, and pet sitting costs) and outdoor pet-friendliness (weather, the number of dog parks and dog-friendly trails.) The third is pet health and wellness, which includes a variety of factors such as the number of veterinarians, pet sitters, trainers, pet businesses, boarding facilities and dog-friendly restaurants per capita, as well as the pet-friendliness of the rental market and animal protection laws.
Each city was scored across all metrics and rank-ordered. Based on WalletHub's study, these are the most pawsome, pet-friendly cities in the U.S.