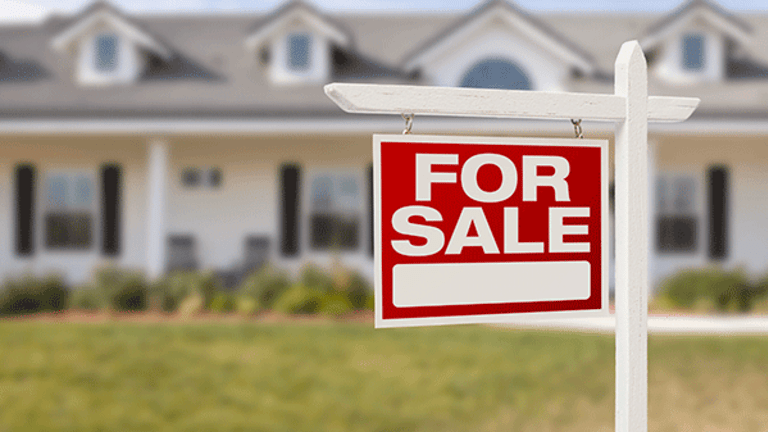 These Are the 10 Hidden Costs of Owning a Home
That price on the 'for sale' listing is nowhere near what you'll wind up paying for that two-story brownstone that you'll call home. Not even close.
Some say the "true cost" of a home is actually four times the "for sale" price, when all is said and done. Hey, 30 years is a long time and home and maintenance dollars go flying out windows at an alarmingly regular clip. Here are ten hidden"costs of a home that buyers and owners may not realize they'll have to pay - until it's too late.
More of What's Trending on TheStreet: