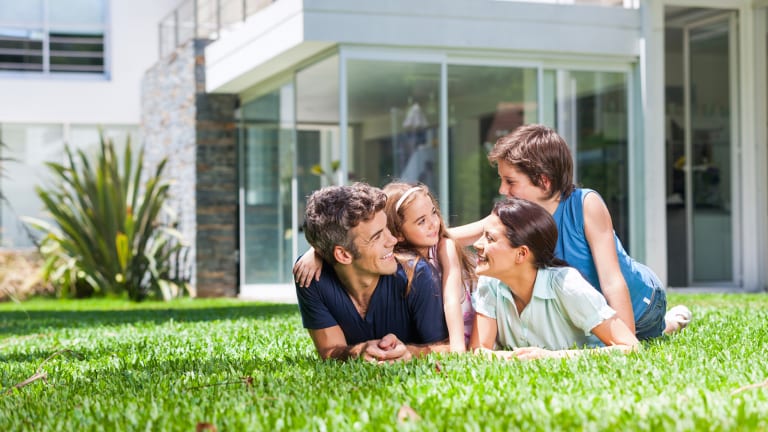 The 10 Hottest Zip Codes in the U.S.
As the Federal Reserve is poised to hike interest rates as 2017 winds down, home buying and selling activity remain on 'high active' alert. Which U.S. real estate zip codes are the hottest? Here's a snapshot.
Do you live in one of the country's hottest zip codes?
Michigan, Colorado and California have some of the hottest ones for homes sales, according to a new list from Realtor.com. Make no mistake, there are good reasons for so many properties changing hands.
"While each zip code is hot for its own unique reasons, some common threads among the hottest in the country are relative affordability, popularity among Millennials and strong local economies as evidenced by low unemployment rates and high salaries," says Danielle Hale, chief economist for Realtor.com.
Sure, the Realtor.com zip codes are indeed burning bright, but they're not the only real estate "hot spots" right now across the fruited plains. Try these ten momentum-moving real estate markets on for size.
Small appliances are hot sellers.