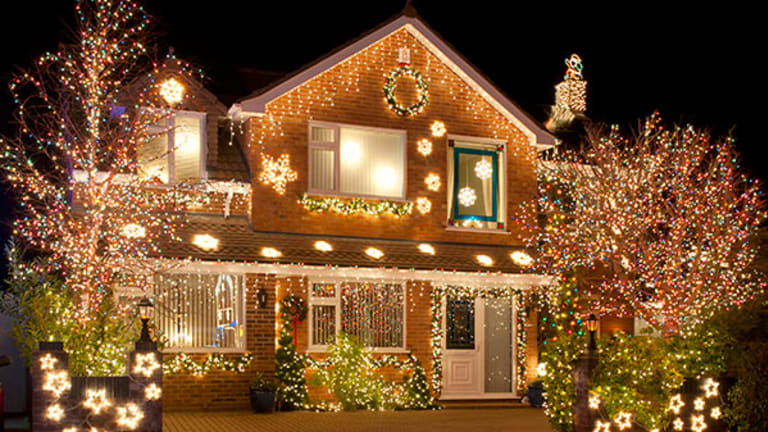 Know Before You Go: Here Are the 5 Nicest (and Worst) U.S. Cities
One firm's five-factor formula looks at everything from joblessness to how many sex offenders live around you.
NEW YORK (MainStreet) — Not all housing housing markets are the same, and some are doing better than others. It could be said those cities and towns are nice place to live and others are … well, RealtyTrac calls them "naughty."
The company has revealed the names on its annual "naughty and nice" housing market list at an interesting time: Mortgage interest rates recently hit their lowest point in all of 2014 and 10-year Treasury yields closed at their lowest level since May 2013, according to Freddie Mac and its vice president and chief economist,  Frank Nothaft.
November housing starts came in at a seasonally adjusted annual rate of 1.028 million, down 1.6% from an upwardly revised October value, while housing starts for the calendar year will likely come in around 1 million, above last year's pace but lower than forecasters had expected at the start of 2014.
Where do you want to be hosting holiday dinners as 2015 rolls around? RealtyTrac's answers are based on five key residential housing market indicators: unemployment rates, the number of foreclosures, school scores, crime ratings and even the number of sex offenders per capita. Out of 55 major U.S. regional housing sectors, 20 score exceptionally well in all categories, with crime rates at about 33% of the national average and school ratings at twice the national average. Additionally, foreclosure rates and those sex offender residencies were way below averages in the rest of the country.
Here's a top five "nice" housing market list based on those factors, according to RealtyTrac:
Cary, N.C.
Fairfax, Va. 
Pearland, Texas
Irvine, Calif.
Sugarland, Texas
There also 20 cities ranked by RealtyTrac in which negative factors were above the national average. Here's the company's bottom five "naughty" list of places to live:
Milwaukee, Wis.
Detroit, Mich.
Stockton, Calif.
Philadelphia 
Fresno, Calif.
Overall, RealtyTrac tracked 334 U.S. cities with 100,000 or more residents to make its list.
"To make it on the naughty list a city needed to be worse off than the all-county average for each of the five factors, while to make it on the nice list a city needed to be better off than the all-county average for each of the five factors, RealtyTrac says.
— By Brian O'Connell for MainStreet