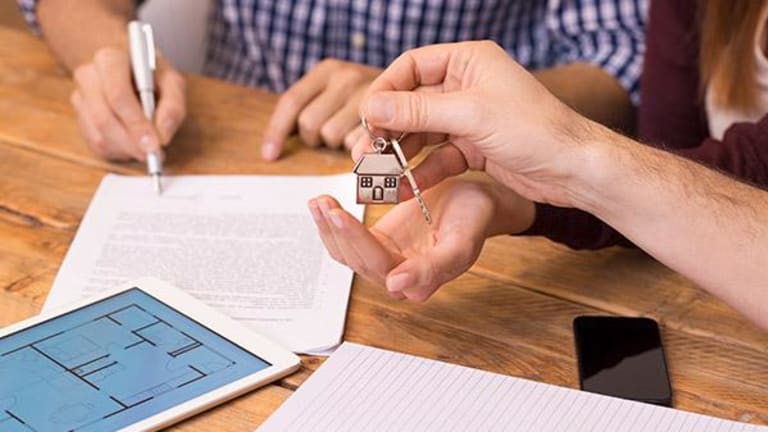 How to Get a Great Deal on Your First Home (Don't Tell Your Broker)
These ten tips will help you avoid the pitfalls of buying a home.
Once you've decided to bite the bullet and decide to buy your first home, being prepared will help you avoid many of the pitfalls.
The expenses related to purchasing a first home can be daunting, especially when consumers are used to paying rent or sharing expenses with roommates.
In some cities where the market is more competitive because demand is outstripping the number of homes available on the market, it helps to know some of the tricks of the industry.
Houses in the suburbs, options in the city that are have just started regentrifying, homes that have been foreclosed on by a bank and fixer uppers are often less expensive, but homeowners must consider the longer commute and need to own a car, saving more money for remodeling projects and living with bathrooms and kitchens that may not be fully functional for several months.
As you look to land that perfect and affordable house, here are ten tips to consider before you make an offer.
More of What's Trending on TheStreet: