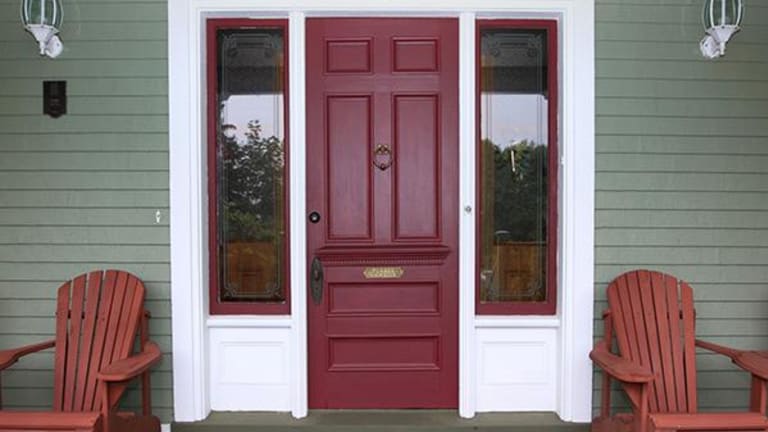 Housing Prices Rose in December 2016
Good luck, Millenials!
According to the National Association of Realtors, the national median sales price for single-family homes in November 2016 was $236,500, up 6.8% from last year. The median condo price was $222,600. 
"Last month, statewide median sales prices for both single-family homes and townhouse-condo properties rose year-over-year for 61 months in row," said Florida Realtors President Maria Wells. "While that's good news for sellers, it's continuing to put pressure on inventory for first-time homebuyers and those who may be looking for their next 'move-up' home."  
To no one's surprise, California remains the highest median price for a single-family home. The average interest rate for 30-year fixed-rate mortgage was 4.20% in December 2016, up from 3.96% in December 2015 according to numbers from Freddie Mac.

National median single-family home price — $236,500
Median single-family home in California — $501,710 
Median single-family home in Massachusetts — $365,000
Median single-family home in Maryland — $266,164
Median single-family home in New York — $240,000
Median single-family home in Florida — $226,000
Sales of single-family homes in Florida totaled 22,332, up 0.8% from December 2015 according to a press release from Florida Realtors. 
In Florida, the squeeze on inventory allowed sellers of single-family homes to receive a median 96% of their original listing price, while those selling condos received a median 94.7% of their asking price. So this is all good news for you if you already own a home.