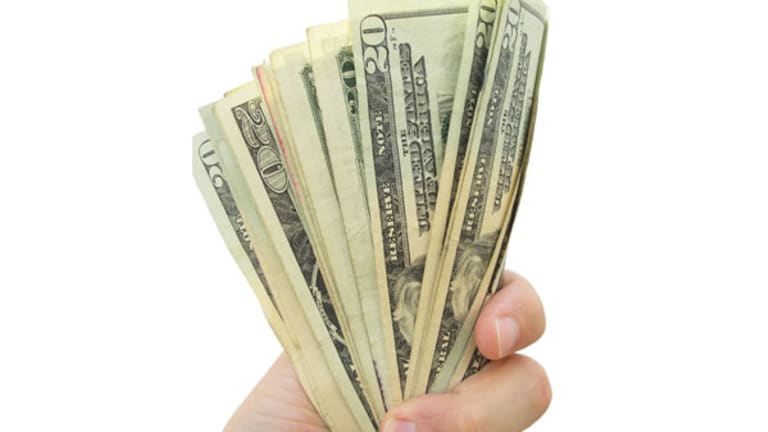 More Worries About Obamacare Don't Mean Better Long-Term Care Plans
Even with 68% of Americans concerned about ACA changes, they're still $100,000-plus short for retirement care.
NEW YORK (
) -- It's no coincidence Americans are increasingly tying health care costs into their retirement planning strategies just as the Affordable Care Act takes center stage.
What should be alarming to future retirees, and to politicians, health care professionals and economists, is that Americans are doing a poor job of doing it.
Ameriprise Financial's
(AMP) - Get Ameriprise Financial Inc. Report
2013
City Pulse retirement readiness index
offers says Americans estimate needing a median $100,000 in savings to help cover health care costs not covered by Medicare -- significantly less than the $227,000 financial experts predict individuals will spend on health care in retirement in 2020.
Also see: Watch Out for Long-Term Care Policies That Will Cost You Double>>
Additionally, only 13% say they've bought long-term care insurance, putting their entire retirement funding in jeopardy if they need nursing home or home health care later in life. (The average cost for one year in a decent nursing home in New York State, for example, is $47,400, according to a
.)
Yet it's really a study in perceptions and contrast among Americans aiming to pay for health care in retirement.
The index also notes that Americans are thinking about how their medical bills will pile up as the years go by, including 68% of Americans concerned about changes due to the Affordable Care Act. Half (51%) say their top worry is that they will end up paying more for health care.
What can Americans do now to cut present and future health care costs?
Also see: 'Healthiest' Places to Live May Not Be Where You Think>>
Staying healthy through preventive health is one way, study researchers say. It sounds like a no-brainer, but if you keep your weight and blood pressure down and eat right,
after
show you will pay less for health care.
"Unfortunately there is quite a bit of uncertainty when it comes to predicting and affording health care expenses in retirement," says Suzanna de Baca, vice president of wealth strategies at Ameriprise. "Understanding these risks and including them as part of your financial plan is the first step in preparing to tackle them. Doing what you can to maintain your health now and in the future and knowing how your family's health history could impact your future are also low- or no-cost things you can do to help."
Buying long-term care insurance -- essentially locking in good rates today ahead of more expensive ones 10 or 20 years from now, is a another great idea to reduce future health care costs in retirement.