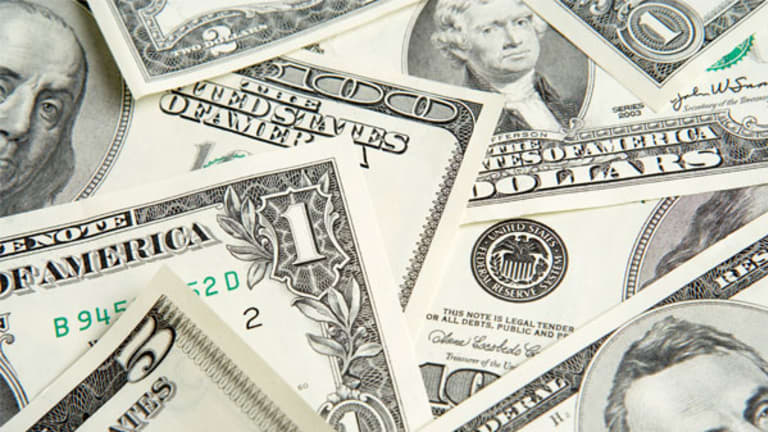 More Workers Want Naps Than Telecommuting Rights
A survey has already super-productive workers blaming everything from nice weather to family as drains on their time.
A survey has already super-productive workers blaming everything from nice weather to family as drains on their time.
NEW YORK (
) -- No surprise: A survey by Staples Advantage, the business-to-business division of
Staples
(SPLS)
shows 70% of respondents saying workers are more productive today than five years ago. That's ground-level confirmation for a widely reported economic trend.
But the
of 250 U.S. workers and 250 U.S. managers on productivity has some more surprising findings:
61% of staffers surveyed say they want their company to allow 20-minute "power naps," yet only 6% of companies offer such a policy.
60% of U.S. workers (and 73% of managers) say telecommuting is a big booster of productivity, although 51% of U.S. companies don't have a formal telecommuting policy.
Mobile technology (think smartphones and tablet computers) is a "must" for productivity to 29% of workers and 37% of managers, who cite such devices as "essential" for getting work done in an effective and timely manner.
The morning hours are the most productive of the day. According to the survey, 58% of workers say 10 a.m. to noon is the most productive time of the day, while 41% say they get the most work done from 8 to 10 a.m.
Also see: Multitasking: The Enemy of Productivity>>
Also see: 8 Big Productivity Killers at Work>>
In addition to pointing out that more workers want to nap than to telecommute, the survey covers some common impediments to positive workflow. Forty-four percent of respondents say having too many meetings is a drag on productivity, while 27% cited "nice weather" and 40% said "office space temperature." Socializing with co-workers was the biggest drag on workplace productivity for 49% of respondents, while 44% say talking with friends and family made them "less productive."
For businesses still looking to boost productivity, Staples suggests collaborative workplaces, with plenty of open spacing that encourages staff interaction. In addition, clean, separate break rooms stocked with snacks and beverages offer workers a cozier space to discuss projects, deadlines and workloads.
It's up to companies to provide these productivity-enhancers, and those who don't can expect productivity to suffer, the survey says.
"We're seeing a trend in the right direction, with 70% of workers and managers saying they're more productive now than five years ago," said Tom Heisroth, senior vice president for Staples Advantage. "Providing employees with the right tools and resources is essential to improving officewide productivity."