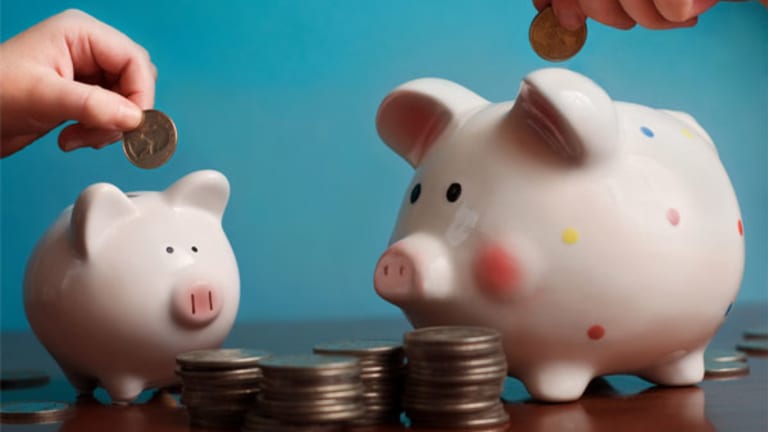 Millennials Ditch Plastic and Their Credit Scores Suffer
Sixty-three percent of millennials don't own a credit card.
NEW YORK (MainStreet) -- Millennials will make up more than one of three adult Americans by 2020 and be about 75% of the work force by 2025, the Brookings Institute said, but these soon-to-be working adults aren't like today's adults.
For one thing, 63% of millennials don't even own a credit card, according to Bankrate.com.
That's surprising, given how pervasive credit cards are today, and has deep ramifications for younger Americans who could really benefit from generating good credit from solid card management skills, says Bankrate.com analyst Jeanine Skowronski.
Rejecting credit cards could cause financial troubles for millennials because a strong credit score -- often obtained through the responsible use of credit cards -- is the foundation for a stress-free financial life, she says.
"Millennials may think they're staying out of financial trouble by forgoing credit cards, but they're actually doing a disservice to themselves and their credit scores," Skowronski said. "The responsible use of credit cards is one of the easiest ways to build a strong credit score, which is essential for qualifying for insurance policies, auto and mortgage loans and sometimes even a job."
Continue Reading on MainStreet