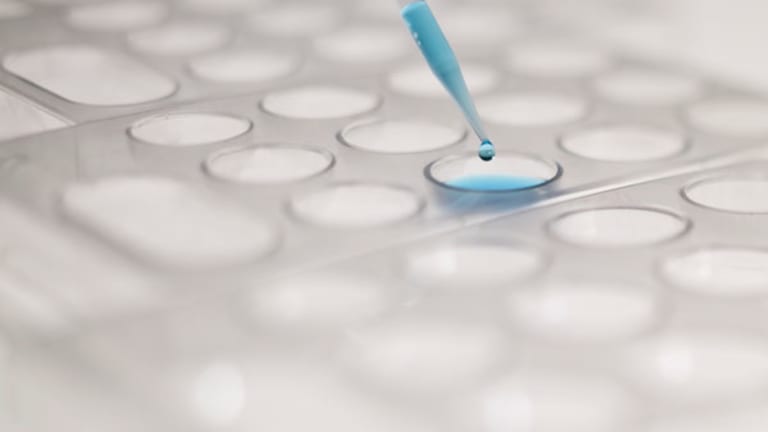 Medical Mistakes are the Third Leading Cause of Death in the U.S.
As Americans consider the cost of healthcare, they should also consider the quality.
By Hal M. Bundrick
NEW YORK (MainStreet) ¿ Obamacare has thrust the price we pay for healthcare into the spotlight, but beyond considering costs, Americans must consider quality as well, according to Leapfrog, a nonprofit advocate for patient safety. In new research conducted by Patient Safety America, the third leading cause of death in the U.S. is medical error, with an estimated 440,000 Americans dying annually from preventable hospital mistakes.
"We are burying a population the size of Miami every year from medical errors that can be prevented," says Leah Binder, president and CEO of Leapfrog. "During this time of rapid health care transformation, it's vital that we work together to arm patients with the information they need and tell doctors and hospitals that the time for change is now."
The organization issues grades ranging from "A" to "F" for more than 2,500 U.S. general hospitals, based on errors, accidents, injuries and infections that kill or injure patients. The Hospital Safety Score is available free online at www.hospitalsafetyscore.org.
"A number of hospitals have improved by one or even two grades, indicating hospitals are taking steps toward safer practices, but these efforts aren't enough," Binder says.
Leapfrog says of the 2,539 general hospitals issued a Hospital Safety Score, 813 earned an "A," 661 earned a "B," 893 earned a "C," 150 earned a "D" and 22 earned an "F."
The report says that on average, there was no improvement in reported performance on the measures included in the score, with the exception of hospital adoption of computerized physician order entry (CPOE). Federal policy has spurred the expansion of CPOE technology.
While overall hospitals report little improvement in safety, very few (3.5%) of individual hospitals showed dramatic improvements of two or more grade levels. The states with the smallest percentage of "A" hospitals include New Hampshire, Arkansas, Nebraska and New Mexico. No hospitals in New Mexico or the District of Columbia received an "A" grade.
Maine claimed the number-one spot for the state with the highest percentage of "A" hospitals.
The Kaiser Family Foundation reports that Americans spend over $7,500 annually per capita on healthcare, as estimated by the Organization for Economic Co-operation and Development. That's far more than comparable nations, including the U.K. ($3,129), Japan ($2,729), Canada ($4,079) and nearly a dozen other countries included in its study.
--Written by Hal M. Bundrick for MainStreet