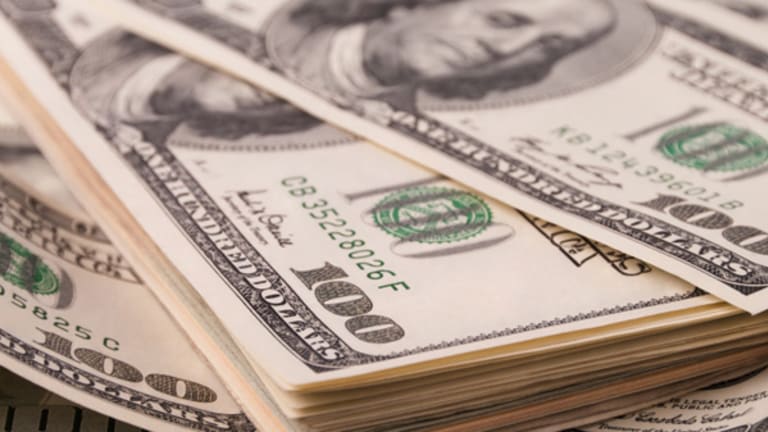 Match Personality to Job for the Perfect Hire
University of Iowa researchers offer a way to keep workers from failing after you've hired or promoted them.
University of Iowa researchers offer a way to keep workers from failing after you've hired or promoted them.
NEW YORK (
) -- With the official U.S. unemployment rates
up in 28 states and down in 11
, there is still plenty of room for improvement in the national hiring picture.
Americans looking for work have no control over what the Federal Reserve does, what policies Congress and the White House pursue or what decisions are made in corporate executive suites.
What they can control is putting their best foot forward and presenting themselves in the most positive light when interacting with
hiring managers
Job hunters may not realize it, but matching their personality to the job they want can be a big shortcut in getting hired and being happy with the job they get.
Also see: What You Wear to the Office Still Matters>>
Data from the University of Iowa
show, in the words of the study's lead researchers, that "an employee's personality is also a strong motivator of an employee's behavior."
University of Iowa business professors Mick Mount and Ning Li say that if a worker's personality doesn't mesh well with the post, there aren't enough perks and motivators on earth to make that employee a solid performer.
"Individual motivation is generated from one's personality traits," say Mount and Li in their report
The Theory of Purposeful Work Behavior
.
That paper tries to pin down a notoriously tricky subject for employees and employers: Why do employees do what they do at work? If it's possible to figure out why otherwise smart, dedicated, hard-working staffers fail at a specific job, Mount and Li figure, companies can do a better job of matching the right candidate to the right job -- with a result that could save companies huge amounts of money by not hiring the wrong candidate for a job.
Also see: How Employers and New College Hires Can Work Together In 2013>>
According to a
2011 study by CareerBuilder
, a toxic hire "can lower a company's productivity, affect worker morale and result in legal issues." Forty-one percent of U.S. firms said a bad hire wound up costing $25,000, with 25% raising that cost to more than $50,000.
Mount and Li suggests companies should look at five factors to ensure the right person is at the right job: extroversion and introversion; agreeableness; conscientiousness; emotional stability; and openness to new experiences.
The pair say that applying these criteria for workers' personality traits and "high order goals" can be "remarkably effective" in matching the right job candidate to the right job.
They say, for example, that if a worker is a high-octane, high-energy person who seeks "high status" from their career, that worker won't do well if they're stuck in a repetitive job with no room for advancement.
On the other hand, if an employee is an introvert who seeks independence in his or her career, "he or she will not be motivated to perform better by promises of a promotion to management, because the last thing he or she wants is to be in charge of other people," the study says.
Job hunters have a big role to play in this dynamic, too.
Nobody knows you like you, so factor in your personality and your goals before your next job search. It could mean the difference between a "first-in, first-out" layoff or a long and rewarding run with your firm for a decade or more.